Currently the blogosphere is full of iPhone 6S rumors and speculations and readers are definitely loving it because we all want to know what will Apple bring to us on September 9 event.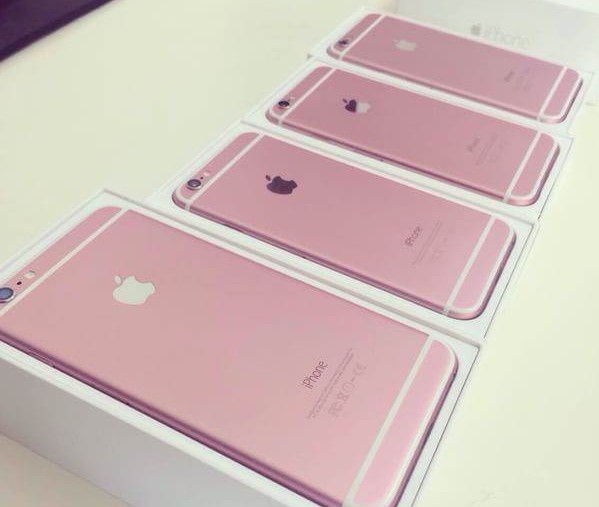 For today we have the Pink iPhone 6S photos exposed along with rumored available on September 25, 2015 in Europe.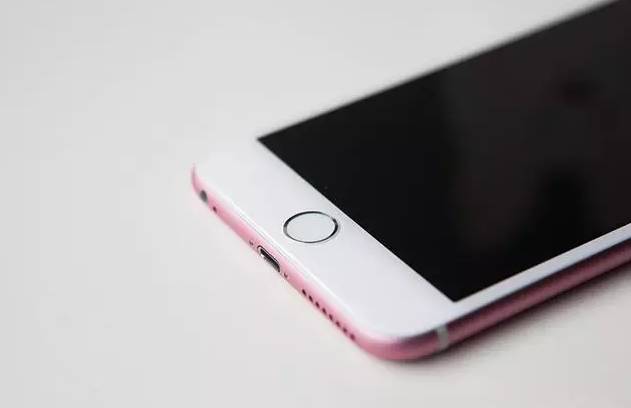 Today an internal email of Vodafone's staff confirms that iPhone 6S will be accepting pre-orders from September 18 with shipping dates from September 25, 2015.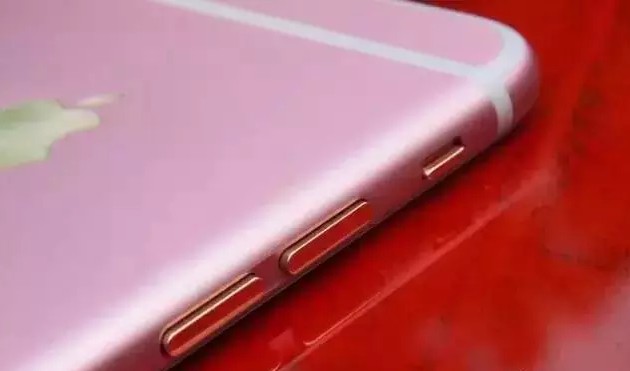 More interesting than that we have rumors that there will be Pink iPhone 6S making it as the fourth color addition to any iPhone after Gold made to the list.
So iPhone 6S and iPhone 6S Plus is expected to be available in Space Grey, Gold, Silver and Pink colors.
This is the not the first time that we hear about Pink iPhone 6S as earlier in March rumors about Pink iPhone hit the rumor mill.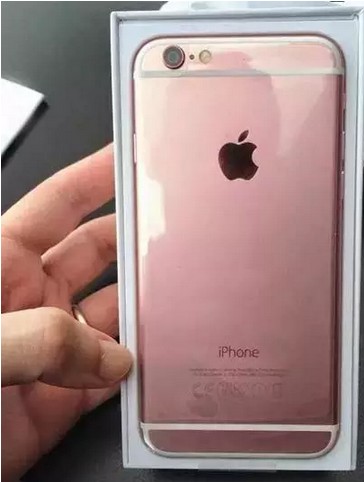 The report from Daliulian.net claims that iPhone 6S will be sporting 12 mega pixel rear camera supporting 4K video recording along with slow-motion shooting, optimized night mode and introduces panorama mode for the first time.
Internally it will be powered with latest Apple A9 processor and memory is now upgraded to 2 GB LPDDR4.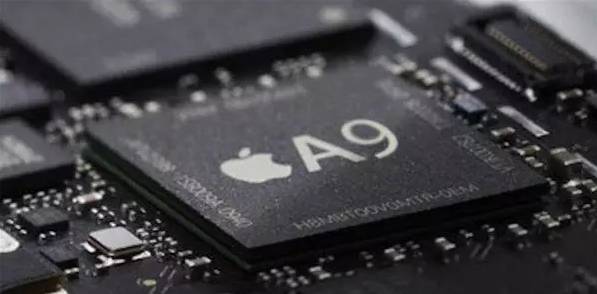 From the design point of view it will be using Apple's custom 7000 series aluminum alloy with structure that doesn't provides any provision for bendgate.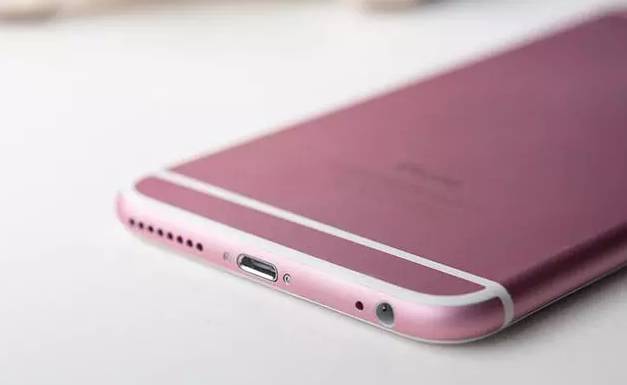 If you are interested in hearing more about iPhone 6S Plus, then please join iPhone 6S group on Facebook and All Things Apple Google+ Community.
Via: Daliulian