PiPad Tablet is Plywood Made Raspberry Pi Tablet announced at $350.
Michael Castor has done it as be brings out the Plywood and wood made Raspberry Pi dubbed as PiPad in his own words. Michael tried to build his own All in One system which is based on Linus and supports portability. The screen of the tablet is made up with 10 inch LCD capacitive touchscreen display with 5v HDMI LVDS converter board. A phone charge is meant for providing 10,000 mAh battery provide which provides up to 6 hours of run time.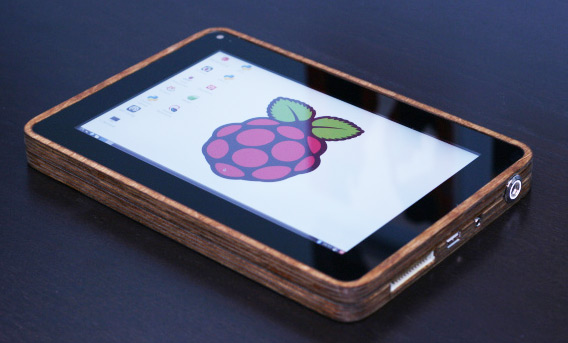 PiPad tablet key specs are –
10 inch LCD capacitive touchscreen display
10,000 mAh battery
The whole PiPad will cost you $350 and by adding few more dollars one could can easily buy branded and stylish Apple iPad or any powerful Android tablet.