Pre-Order Samsung Galaxy Note Pro 12.2 in UK Right Away at $1076 with expected shipping on February 4.
Samsung Galaxy Note Pro 12.2 a large size tablet unveiled at Consumer Electronics Show (CES 2014) is now available for pre-order in United Kingdom on the official Samsung eStore.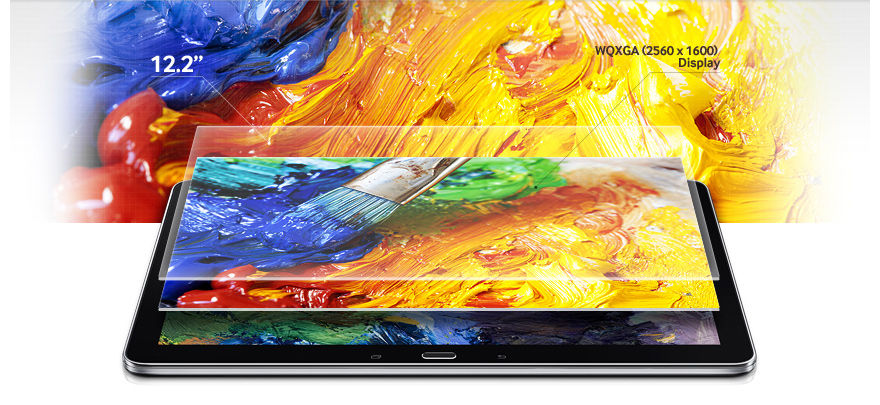 Galaxy Note Pro 12.2 will be priced at £649 ($1076; €788) for the WiFi version coming out with Octa Core Exynos processor and 4G LTE, 3G exclusive version will be coming out soon with higher price caps. Once you pre-order Note Pro 12.2 tablet, it will be shipped next week in February and you can choose tablet in colors of White or Black.
As a promotional event, Samsung will ship out free goodies like Premium Gamepad priced £80  and along with free goodies like 1 TB free storage for Bitcasa for three months, free subscription for 1 year on Bloomberg Businessweek+, Blurp free coupons, 50 GB free Dropbox storage for two years, EasilyDo Pro free app purchase, 12 months free subscription to Evernote, Hancom Office for free, NY Times free subscription for 12 weeks, two years free subscription to Remote PC and free app purchase of Sketch book Pro.