Public Mobile is one of the existing 4G LTE network in Canada and the only network which works with customers feedback because they believe that they get better with every customer feedback and ideas. With Public Mobile you can have varied options, set you terms and only pay for the services that you have used. So you must be looking for Public Mobile plans and we have got it here itself for you.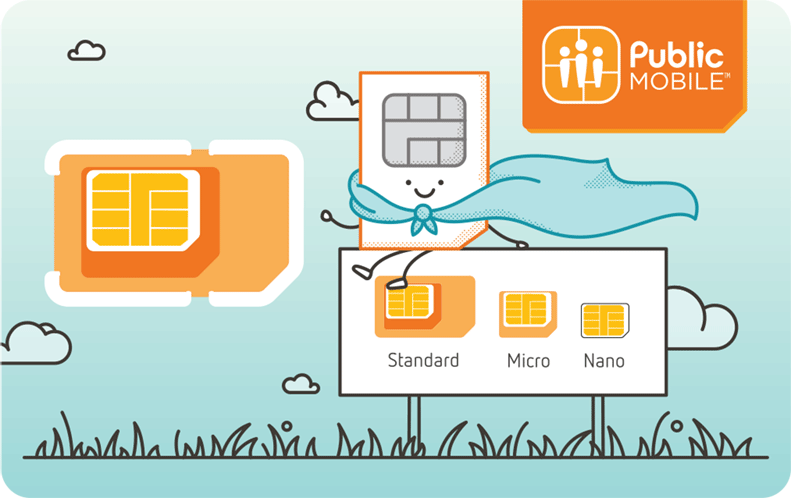 Public Mobile Plans
Unlike other mobile operators, Public Mobile provides you with your own plan choice, something like Airtel myPlan. The following screenshot will explain everything easily –
Public Mobile Addons
The following addons are available if you choose Public Mobile as your carrier –
200 MB of data for $10
1 GB of data for $30
200 minutes long distance US calling for $8
400 minutes of long distance International calling costing $15
Public Mobile Coverage
Public Mobile claims that they are the largest 4G LTE network in Canada. Here is the coverage map credit to Google Maps. Full details at Public Mobile website
Public Mobile Rewards
The operator is rewarding long-staying loyal customers based on how long you stay on the network. Once you complete one year over the network, you will get $1 every month and $2 every month after second year completion. And way more if you refer a new friend. Invite you friend and you get $1 off your monthly billing, just refer 5 people, it's equal to $5 a month discount. And there is also option for you to earn points by participating in the community.