Lollipop is one of the latest Android version and this update is now available for most smartphones out there in the market. Upgrading from Android 4.4 Kitkat you will see the new material design with lot many apps go with the material design optimization.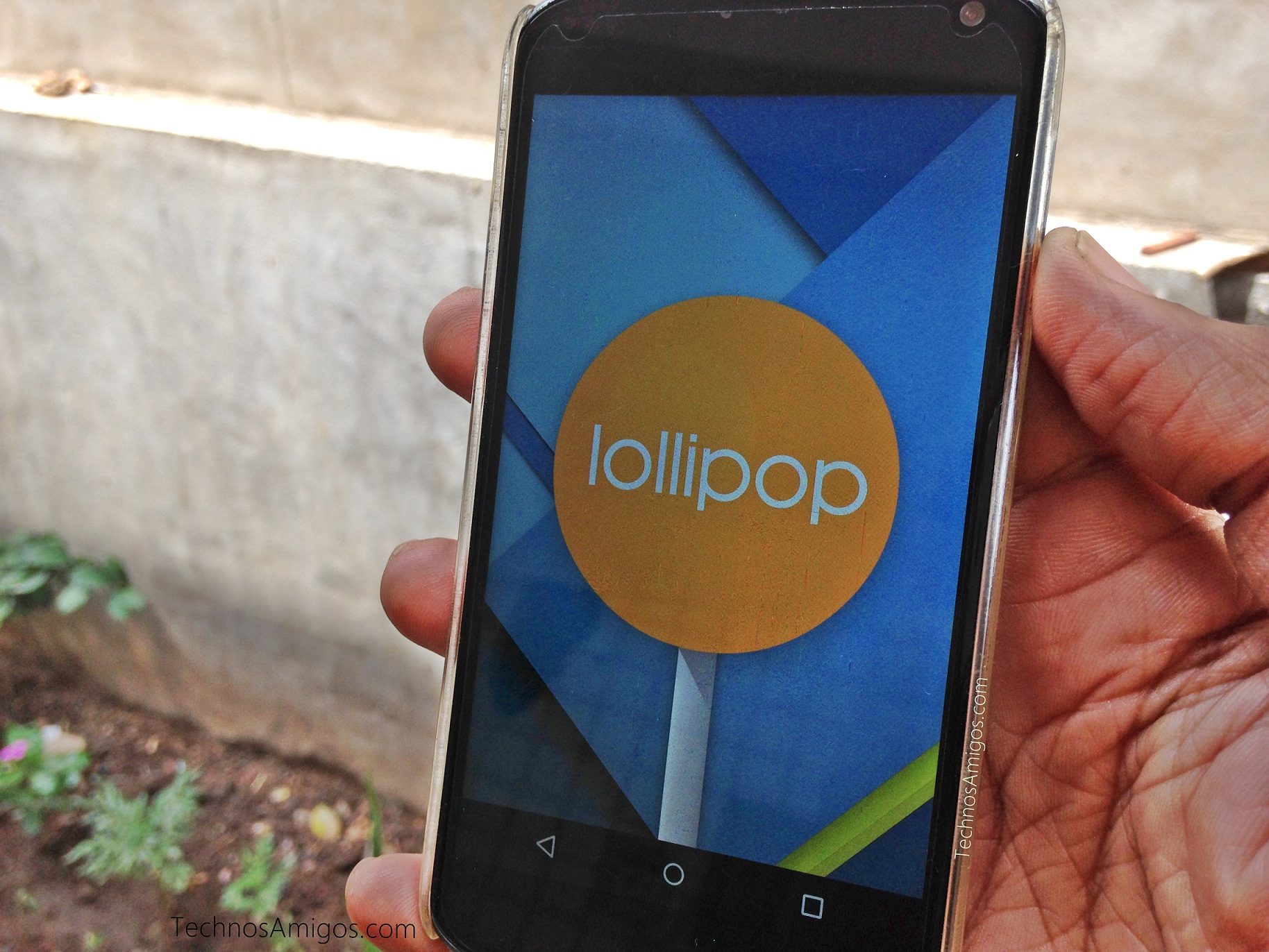 Reasons to Hate Android Lollipop
While there is huge number of improvements and features included in this lovely Lollipop update, here are the things which went missing or still giving us the trouble after updating –
Gallery App is No More
After we updated our Nexus 5 to Lollipop, what I found was Gallery app is still missing and this still adds to trouble as you need to have a file manager app. Believe me, I makes it hard to manage files and folders and Lollipop makes it harder to me. Earlier before Jelly Bean and Kitkat version, there used to File Manager app pre-installed in most of Android phones but on Jelly Bean and Kitkat version it was omitted and people had to depend on third party File Manager apps.
No Reboot Option
Hey Google Android developers why you want us in trouble? Why there is no option of Reboot along with Power off. For any smartphone longevity it's best practice to reboot phone every alternate day but lot of times I Power Off the device but forget to Switch it ON back. As a request, Android Developers please add Reboot option when we press Power button.
Contacts on SIM – How & Where?
Contacts stored on SIM card have its own importance. For many smartphone owners saving contacts on Google Account has become tradition but for those people who are migrating from featured/basic phones to Android, how will they do it?
Added to the trouble, you have no option to display SIM contacts and it's all now replace with Google Account and WhatsApp Contacts.
It looks like that Google's intention is pretty clear – make people stay on Android providing better and better experience and doesn't provide room for a though to move to another mobile OS.
And with those troubles, question of whether Android is the next iPhone arises.