ReelCase is a retractable lanyard case available for iPhone 6, 5S and iPhone 5 providing easy access to iPhone, also providing utmost iPhone protection.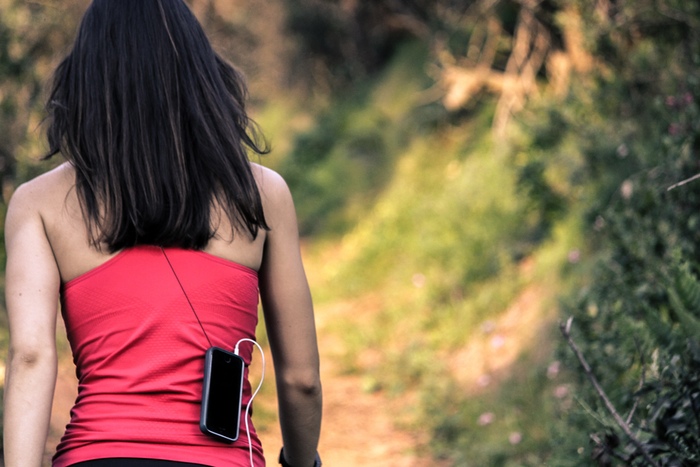 Got an iPhone, there are huge number of cases available in the market from price range of $2 to $20. Some of these cases are priced at $50 too, some of them makes your iPhone waterproof. So many options means you easily get confused between which one to choose. If you are looking for custom designed iPhone case, then head over to Casetify.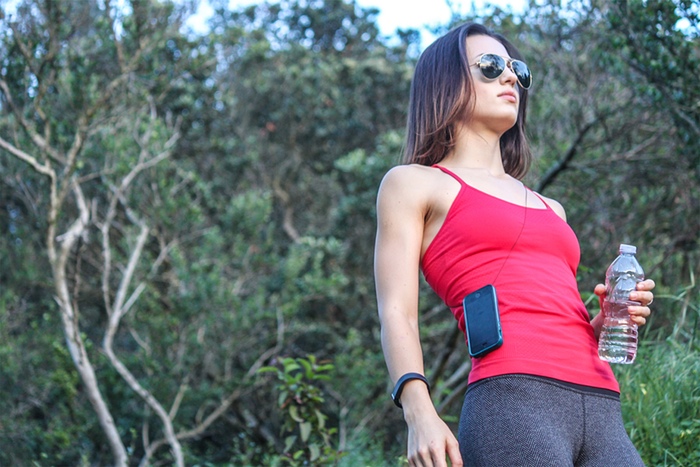 Reelcase Features
Comfortable and Accessible
Secure and Connected
Capture your moments
Hands-Free Protection
Convenient Use
This is how to use iPhone Reelcase in practical -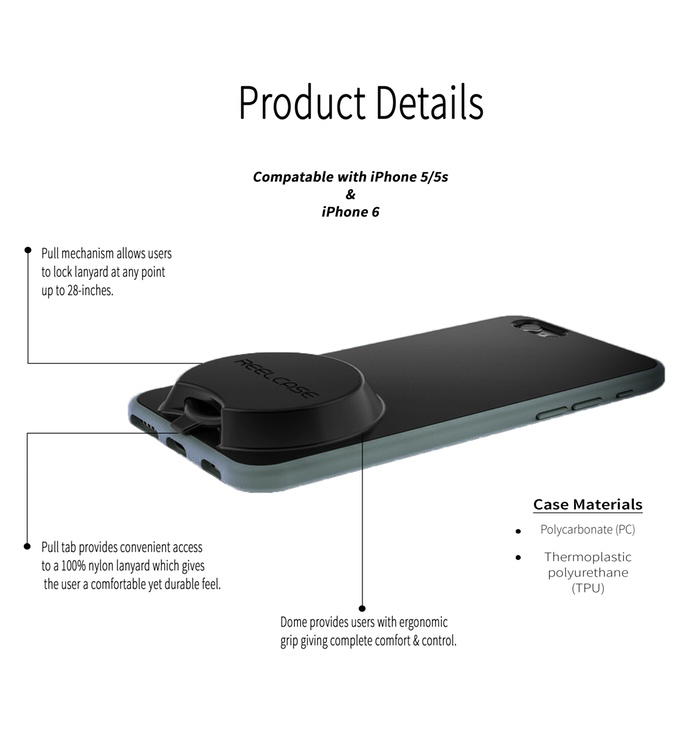 The idea of Reelcase for iPhone came during a motorsport event by the founder Zach Chavez. He missed exciting moments as removing phone from the pocket too some time, atleast second or two.
ReelCase is available for following iDevices -
iPhone 6
iPhone 5S
iPhone 5
You can back this project on Kickstarter with pledge $5 or more.