Rogers Galaxy S6 & S6 Edge will also be available in in Gold Platinum color apart from others.
It's no surprise that Galaxy S6 and S6 Edge will be sold in China, know the SGS 6 Canada availability, release date. They are planned for debut on April 10, 2015 via a number of carriers in United States, Canada, Europe and other parts of the world. In Canada Telus Fido, Wind Mobile, Eastlink, Koodo, Sasktel, Videotron, Bell and Rogers will be selling it.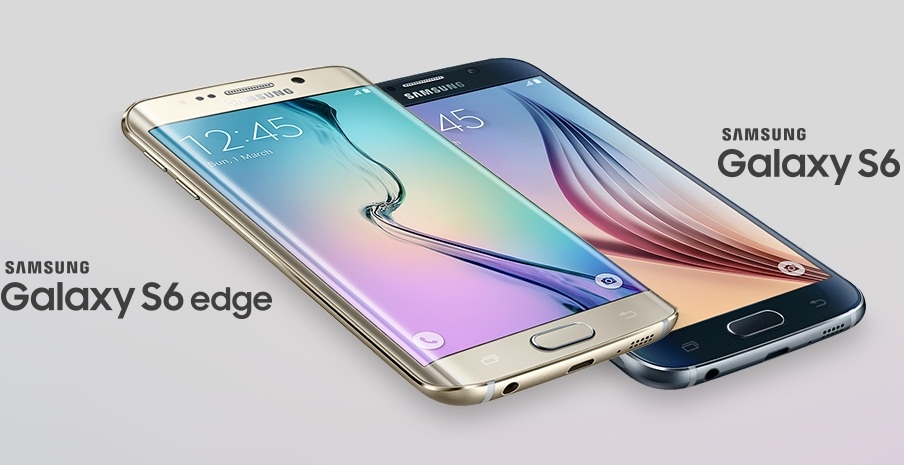 Earlier it was reported to be available in Black Sapphire and White Pearl but the Rogers Galaxy S6 and Galaxy S6 Edge has confirmed that they will be also adding Gold Platinum among the color options. Samsung Canada also confirmed this color availability.
In other news relating to Samsung, the root on the device was officially achieved by ChainFire with his CF-Auto-Root tool. And if you are interested in downloading the Galaxy S6 themes to your device then go here. Also port the Galaxy S6 Stock apps on your Android phone via APK download.