Samsung galaxy S4 so called as "Life Companion" is now available in United States via your favorite carrier. No matter on which carrier you are on Samsung Galaxy S4 can be rooted with this simple procedure mentioned here. We have already gone through Galaxy S4 GT-I9500 rooting procedure but that only work for devices with XXUAMC6 firmware, mentioned here guide works for Galaxy S4 which are in contract with AT&T, Sprint and T-Mobiles. It may or mayn't work for Verizon SGS4, we will be posting another procedure for that.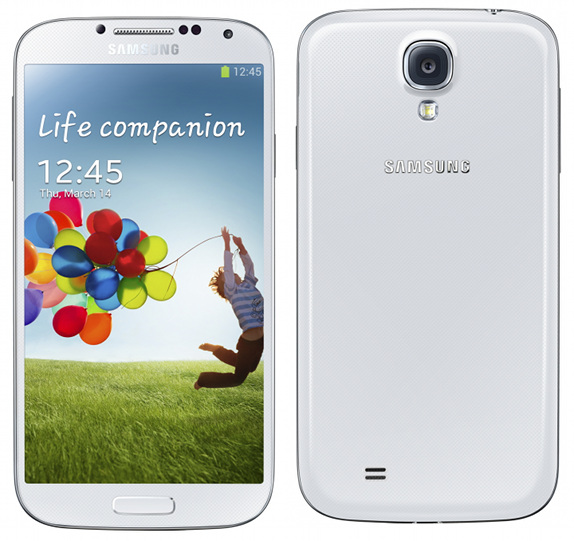 The title mentioned above might confuse some of the new user but geeks will easily understand that. All Samsung Galaxy S4 variant are supplied with not the Exynos 5 Octa core processor but with Qualcomm processor. It was surprised move by all US based carrier not to opt for octa-core chipset although Exynos 5 chipset supports the 3G HSPA/4G LTE spectrum. So ready to get rooted? Let me tell you that rooting on your phone void warranty and users should understand this before proceeding.
If you are running Windows on your PC, then ensure that Android ADB drivers are installed properly. And also ensure that USB debugging is enabled. Go to Menu > Settings > Applications & Development to enabled it.
Root Samsung Galaxy S4 – Procedure
Follow the below instructions to root your Samsung Galaxy S4 –
First you need to download the Motochopper root tool for Galaxy S4.
Unzip the root tool into a folder on your PC.
Now time to bring Galaxy S4 into action straightaway as I told you this is one of the easiest process to root your latest Galaxy phone. Plug one end of USB cable to PC and other end to phone. Make sure that proper USB drivers are installed on your PC.
Open the unzip folder and navigate to "run.bat" if you are Windows. If you are using Linux or Mac OS X then go to extracted directory in terminal and execute "./run.sh".
Confirm the ADB connection from your PC to Galaxy S4
That's it done.
So you have your Galaxy S4 rooted now.