XDA Forum is all about amazing things, after that early release on how to root Samsung Galaxy S6 phone, here comes yet another Galaxy S6 rooting, this time it will keep KNOX Security intact. This guide also works for Galaxy S6 Edge phone too.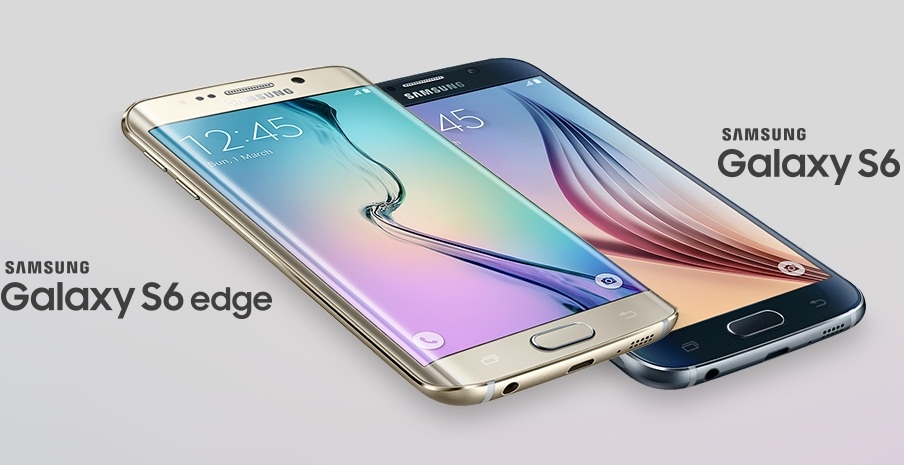 Without tripping KNOX you can't root Galaxy S6, Galaxy S6 Edge. That's what we knew until now but XDA user name idler1984 has gone past the root without breaking into KNOX Security using the PingPongRoot tool.
Yes, PingPongRoot tool doesn't even require Odin or Samsung KIES as process is fairly simple and easy.
Samsung Galaxy S6 Supported ROM versions
G9200ZCU1AOD5
G9200ZHU1AOD3
G9200ZHU1AOD9
G920R4TYU1AOD3
G920IDVU1AOD1
G920FXXU1AOCV
G920PVPU1AOCF
G920TUVU1AOCG
G920VVRU1AOC3
G920FXXU1AOBN
G920FXXU1AODG
G9209KEU1AOCI
G9209KEU1AODA
G9208ZMU1AOD5
G9208ZMU1AOCI
G920FXXU1AOD9
G920AUCU1AOCE
G920FXXU1AODE
G9200ZCU1AOD9
G920W8VLU1AOCG
G920FXXU1AOD4
Samsung Galaxy S6 Edge Supported ROM versions
G9250ZCU1AODC
G925VVRU1AOC3
G925FXXU1AOD9
G925PVPU1AOCF
G925FXXU1AOCV
G925AUCU1AOCE
G925TUVU1AOCG
G925W8VLU1AOCG
G925IDVU1AOD1
Root Galaxy S6/Galaxy S6 using PingPongRoot Tool
Download the party_beta2.7z zip file and extract it on your desktop.
Open the extracted folder and copy apk to the root folder, aka the Galaxy S6 internal storage.
Using any File Manager go to that APK and install it.
After installation is done, launch it from the App Drawer and run it.
Hit "Get Root" button.
Reboot your device and let the file changes take effect.
You will now see Kinguser app installed on your phone.
Via : XDA