Motorola Moto G 2014 is one of the lucky devices to get Android Lollipop update much early than other flagship phones. After updating to Android 5.0 Lollipop, root access on your existing Moto G phone will be gone and you will again need to regain it.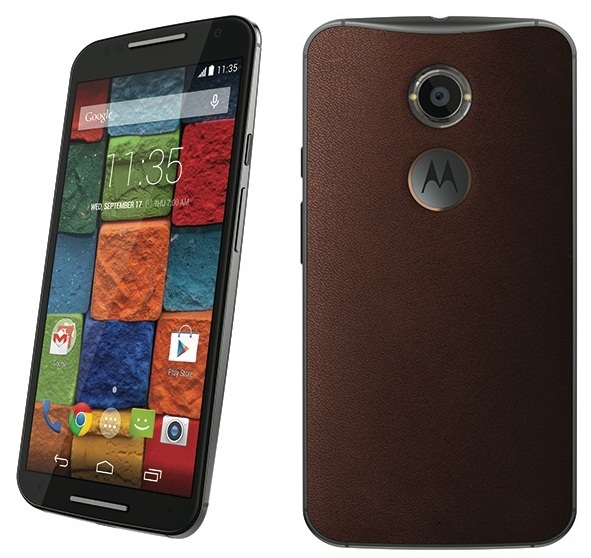 Once you have root access on Moto G 2014 edition you will be able to do this –
Remove pre-installed apps on your phone which are pre-installed
Free up storage space on your device
Increase battery life on you device
Increases performance
You can install apps which requires Admin access
Install custom ROM/firmware
Tons of other customizations
Preparing Your Phone
On your phone ensure that USB debugging is enabled.
Battery life on your device should be greater than 60%.
Backup of important data of your phone is must.
Moto G Rooting Process
Download the corresponding files – CF-Root for XT1063ORCF-Root for XT1068ORCF-Root for XT1068 (titan_retde)
Extract the CF-Root file.
Also download Fastboot on your device.
Also you should have CWM Phiz Touch Recovery installed on your device.
You should reboot your phone in the bootloader mode and for that you should first turn off your device.
Once the device is off completely, press and hold the Volume Down button and Power button together at once for few seconds.
Plug your phone to PC using the USB cable.
Double click on the root-windows.bat file which is seen on your desktop.
Follow the on-screen instructions.
Once that is done, download Busybox from Play Store.
Your device will now be rooted.