We have gone through several tutorial of rooting Android phones with Towelroot and you will be surprised to hear that this rooting tool also works for Nokia X2 Smartphone as well.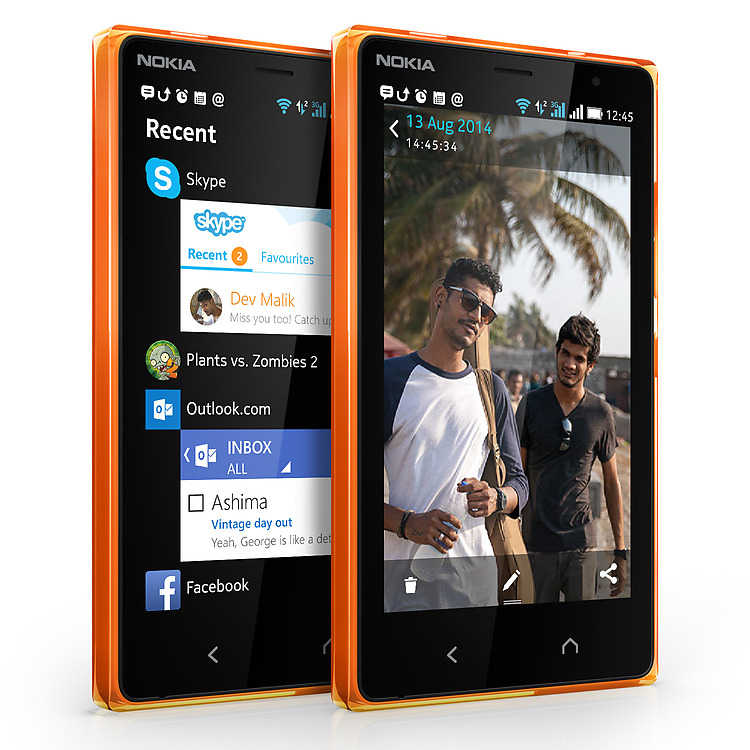 Nokia X2 smartphone is primarily the successor to Nokia X smartphone, an attempt by Microsoft to get some market share by launching their phone on rival Android platform as opposed to Windows Phone 8.
If you own Nokia X2 phone and want complete freedom of installing the custom firmware, you should first root your device. Once the device is rooted the possibilities are unlimited.
Root Nokia X2 Phone
Follow the process mentioned below to root Nokia X2 smartphone -
Download TowelRoot here.
Transfer the download Towelroot app to your phone.
Install the TowelRoot app.
Open it and click on Make it ra1n.
Within few minutes your device will be rooted.
Download SuperUser to your phone from here.
Run it and choose Continue > Normal to root your device normally.
And your phone is now rooted. You can check it by installing the Root Checker app from the official Google Play Store.