Even though many measures taken by the manufacturers to give security to their device so that it can not be Rooted, but the Developers are on the upper hand as they find a loop-hole in every system. Recently a new root called Ping Pong tool for Samsung Galaxy S6 and Samsung Galaxy S6 Edge has been developed. These tool helps is rooting your Samsung Galaxy S6 or S6 Edge without tripping its KNOX (Mobile security) counter.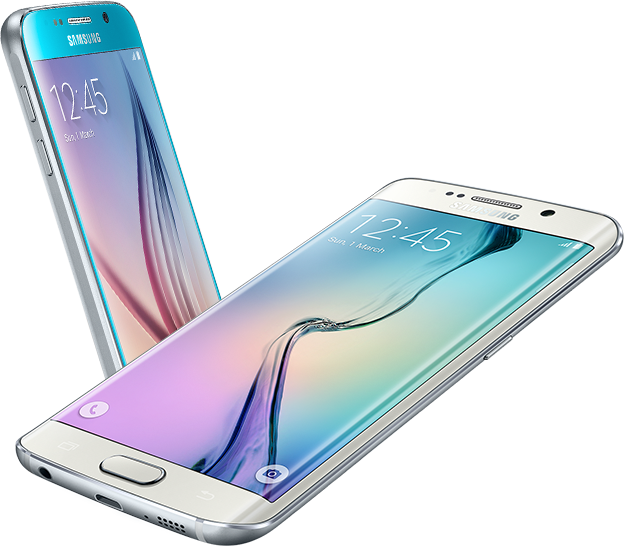 These tool is now available for Verizon Galaxy S6 and S6 Edge. This rooting method is very easy, you just need the Root App and click Root on the App screen and relax till the installation is finished.
So, if you are curious enough to Root your Verizon variant of Samsung Galaxy S6 and S6 Edge, all you need to do is follow this simple steps.
Preparing your Phone:
Backup the entire phone data before starting to restore in case of any error during the process.
Phone should be fully charged to avoid interruption during process.
How to Root Verizon Galaxy S6 or S6 Edge
Rooting Verizon Galaxy S6 or S6 Edge:
To root your device follow this steps:
Download the Ping Pong  (.apk file) here.
Install the application on your Phone.
Now open the app, it will auto install SuperSU app on your device.
Tap on Open once to activate it.
As the app opens it will display an Error message but do not panic as it happens.
Now go back to Ping Pong Root.
Now hit the Get Root button on the app and wait till the process is completed (Grant any permission asked).
Reboot the Device once the process is completed (If the device is rebooted by itself then repeat the entire process).
To check to Root status download the Root Checker app from Google play store.
Your Verizon Galaxy S6 or S6 Edge is successfully rooted. You can un-install the Ping Pong app now.
NOTE:
Rooting your device may damage it if not performed correctly. So, Root the device at your Own Risk. You will need Stock firmware to restore your device to previous version.