Samsung Galaxy Note 3 is launched in Berlin on September 4 2013 at IFA event.This is yet another flagship phone from the house of Samsung, the Korean giant.
Samsung Galaxy Note 3 is launched with new featured called Air View Feature. The Air View feature works with S-Pen. The Air View Feature pop-up when you touch the box on your Galaxy Note 3 phone and brings you new action.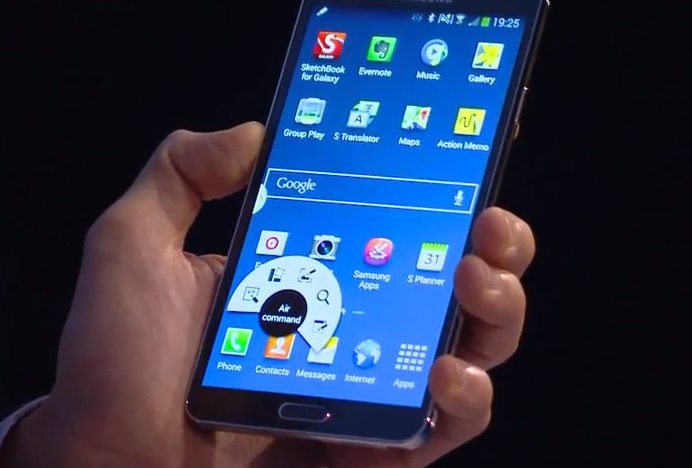 Action Menu : Write Address or Phone Number and browse through old action memos. You can directly call the contacts, save it directly as contact on your phone.

Scrapbook : Capturing and organizing content in one place. So its like a scrapbook. You can put pictures, photos, videos and lot more. You can go back to the source once your have captured it.

S-Finder: Accurate and expansive search.
Pen Window: Suppose if you are checking an email and need a quick calculation, then open Air View feature using S-Pen and select Pen Window and draw the calculator to open Calculator of your own size.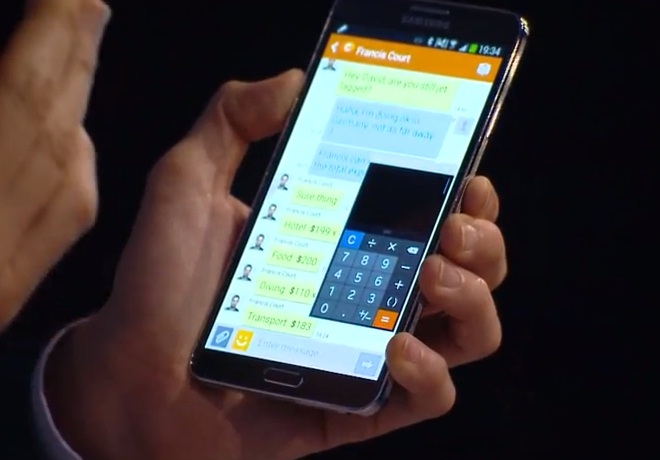 S Note: The new S-Note, whatever you save go to cloud.