Samsung gets the six generation of Galaxy phone as Galaxy S6 is introduced and it was followed with Galaxy S6 Edge launch too. Just like Galaxy Note Edge, S6 Edge features two sided display for quick notifications and quick access buttons.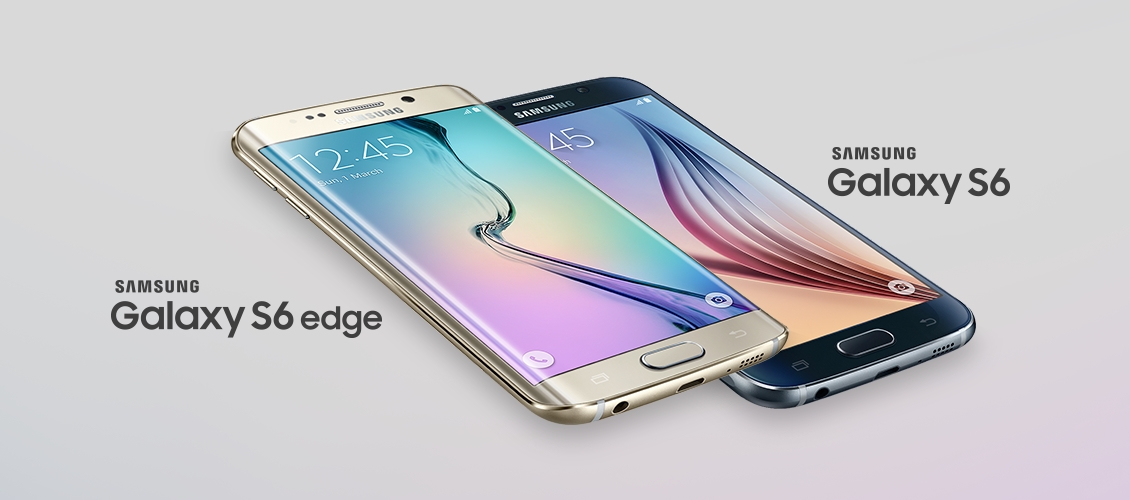 Samsung Galaxy 6 Edge will be available in Gold Platinum, Green Emerald, Black Sapphire, White Pearl color variants.
Samsung Galaxy 6 Edge Photo Gallery
Galaxy S6 Edge has the following beautiful color models -
Samsung Galaxy S6 Edge Black Sapphire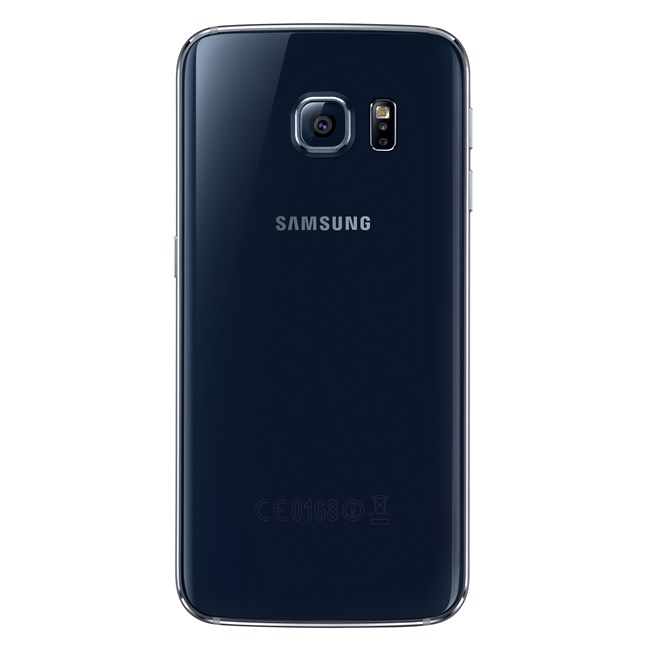 Samsung Galaxy S6 edge White pearl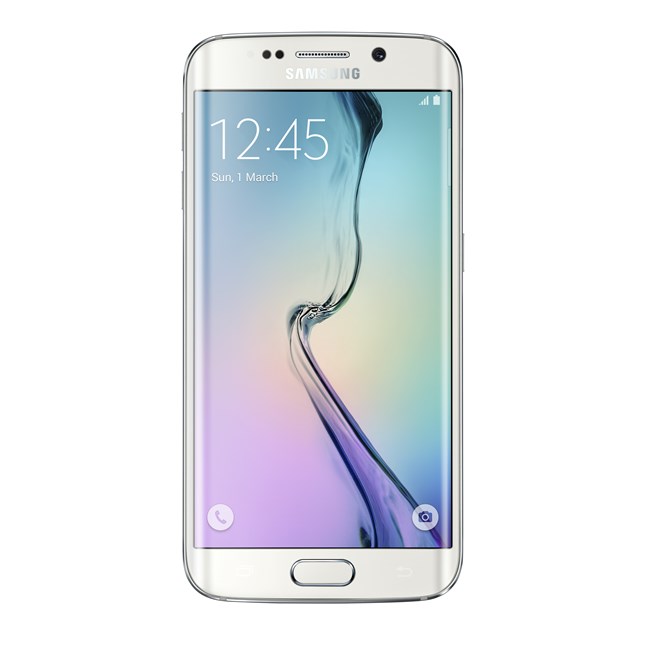 Instead of Blue Topaz color variant of Galaxy S6, S6 Edge comes in Green Emerald color variant and here is the front side of it -
Samsung Galaxy S6 Edge Gold Platinum Back
So there were the front and back of the recently launched Galaxy S6 smartphone. Do subscribe to our blog email updates and likes us on Facebook, Google+ and Follow us on Twitter for more updates on Technology, Android, Apple.