Samsung Galaxy A3 2017, Galaxy A5 2017, and Galaxy A7 2017 are now officially announced. Check Galaxy A3, A5 and A7 [3rd Gen] price, specs & features.
So, Samsung without waiting for the Consumer Electronics show [CES 2017] has officially launched their A series smartphones of 2017. The following three phones were unveiled -
You can get these handsets for hands-on at CES 2017 in Las Vegas.
March 20, 2016:
Many upcoming smartphones have been leaked. The mobile model number that we are talking here is the Samsung Galaxy line with SM-A310, SM-A510 and SM-A710. Upleaks says that all of these three models are in development and they could be the next generation Galaxy A3, A5 and A7 smartphones. We can easily confirm them to be second generation of Galaxy A series smartphones as the model number are in hierarchy in accordance with first generation A3 with A300, A5 A500 and A7 A700.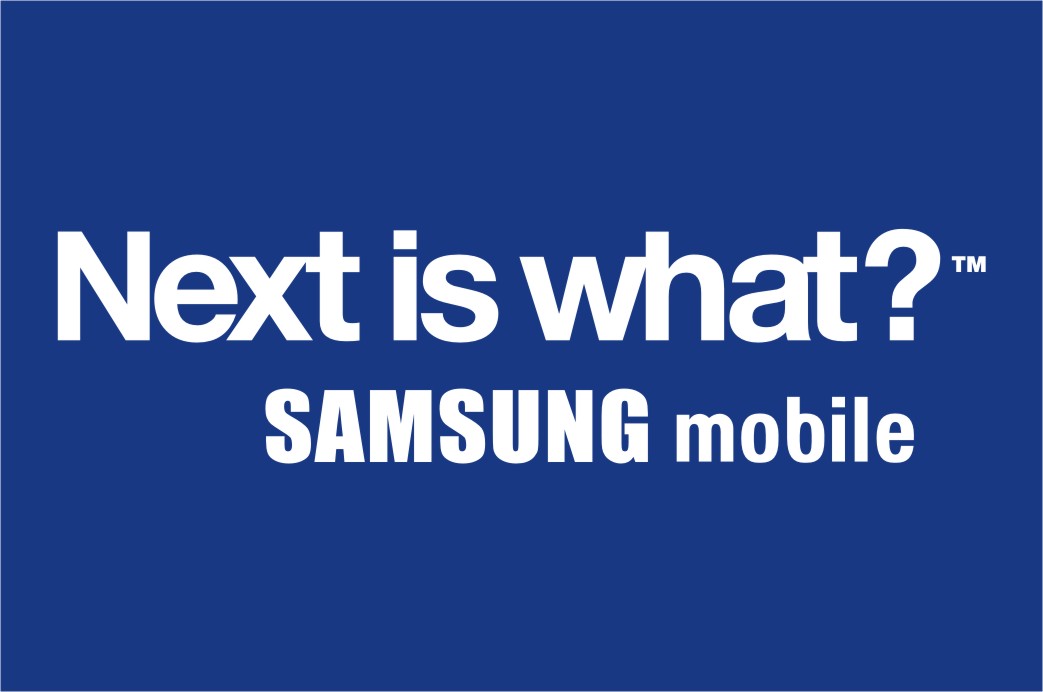 Samsung Galaxy A3 (SM-A310), Samsung Galaxy A5 (SM-A510) and Galaxy A7 (SM-A710) will be launching up very soon. Apart from model number of these devices, there is no other information available on the web, not even by Samsung or on SamMobile site. We are thankful to Upleaks for coming up with this news.
Upleaks also leaked information about upcoming Samsung Galaxy S6 Active smartphone.
Our question to the tech enthusiastic - Is upleaks turning out to be next EvLeaks for leak smartphone info?
Via: Upleaks