Samsung along with Galaxy Note 4 announced Galaxy Alpha phone for those who were complaining about no use of metal on the flagship. So for those love Galaxy Note 4 but doesn't like plastic body design, Galaxy Alpha is for them. A fresh rumor about Samsung Galaxy Alpha 2 has emerged as the successor is getting ready for the launch very soon.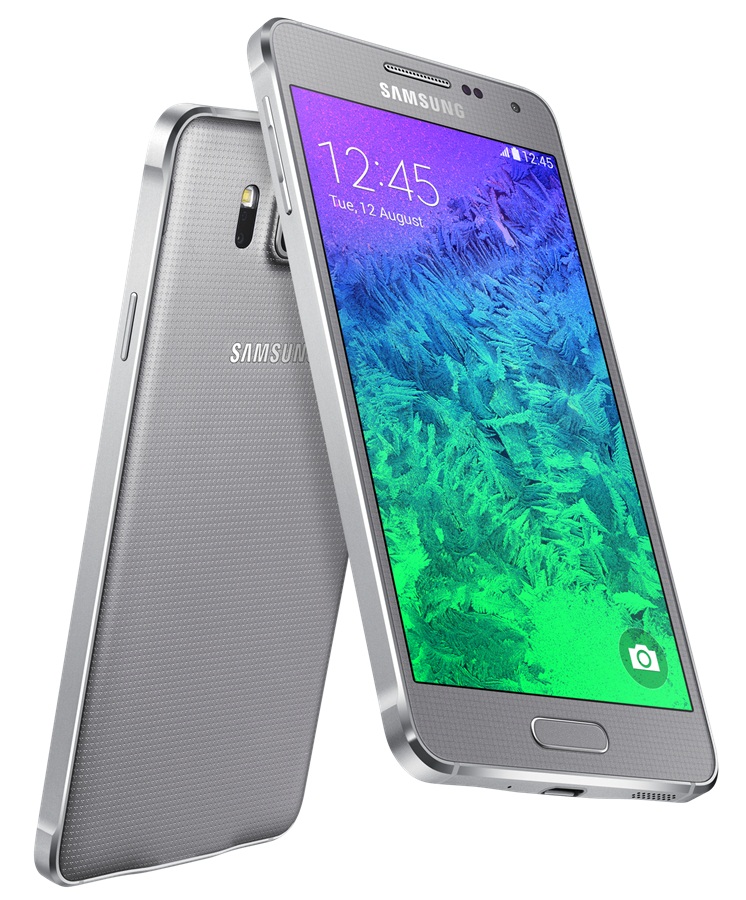 The all new Galaxy Alpha 2 will be powered with upcoming Corning Gorilla Glass 4 protection. Interesting thing about Gorilla Glass 4 is the 0.4 millimeters thickness which brings down the total bezel of Alpha to 7 mm.
A new Corning Gorilla display is in works and as the company general manager East Asia, Cliff Hund says -
"Corning spends a great deal of time collaborating with Samsung to recommend solutions that will continually improve their device design and performance. Device makers want to go thinner without sacrificing damage resistance. Samsung is not only meeting these requirements, but is on the cutting edge of smartphone design. The Galaxy ALPHA is the culmination of our close collaboration with Samsung."
The Galaxy Alpha 2 release date might be round the corner and it should be soon hitting the Tenna or GFXBench or other benchmarking sites. Expecting it's launch at Mobile World Congress (MWC) 2015 or CES 2015 if the South Korean giant quicken up things. Until now Samsung has preferred to make it big at MWC while CES every year is meant for only tablets and other gadget  launches.