Samsung will deliver Android 5.0 Lollipop update to Galaxy Alpha, S5 Mini, Note 2 Android Lollipop Update in Q2 2015.
Samsung slowly and steadily is pushing out Android 5.0 Lollipop update to this year flagship and last year flagship smartphones. Among the phones that have already received the Android Lollipop update are Galaxy Note 4, Galaxy Note Edge, Galaxy Note 3, Galaxy S5, Galaxy S5 Active and Galaxy S4.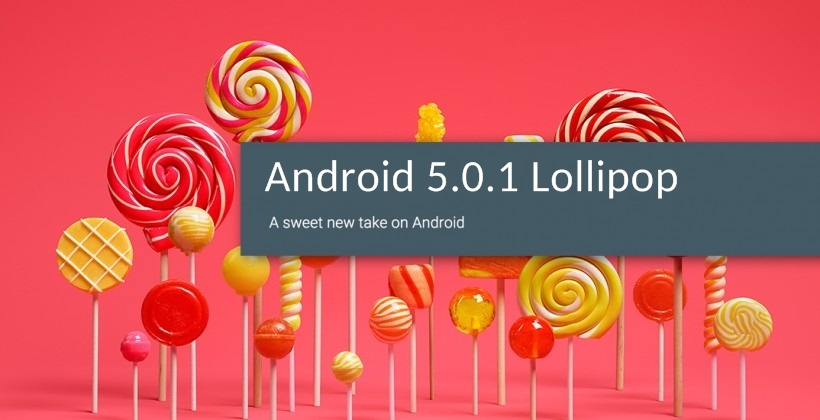 Interestingly the Korean smartphone giant is planning to come out with Lollipop update to  Galaxy Note 2 and Galaxy Alpha and Galaxy S5 mini phone as well. Now that's definitely a good news because update to this phone is really not expected by many.
When this update will happen? Official Samsung France website claims that the update will be available in Q2 2015 the same dates are given for Galaxy S5 Mini as well so Q1 2015 is already completed and we are already into Q2 2015. This update on your device might happen either in May or June 2015 or maybe there is slight delay.
Unfortunately there is no specific details or date is made available right now but we will let you know once is update is available to Galaxy Alpha or Galaxy S5 Mini phone.
Do subscribe to our website e-mail newsletter to receive notification about which device has received Android Lollipop update.