In race to hold its #1 position in smartphone lineup, Samsung has done everything right until now. They have scheduled an event on March 15th, 2013 probably the Samsung UnPacked event for Q1, 2013 and its expected that Galaxy S4 will be launched along with many other models.
Along with Galaxy S4, we have been tipped that Samsung Altius a smart watch in work for the release as its pattern of screenshot has been leaked on bulletin board. Since this smart watch contains Galaxy branding its known fact that it will be with Android OS preinstalled on the device, although nothing has been officially  said. The Korean giant is also planned to develop a smart watch with micro display with Project J.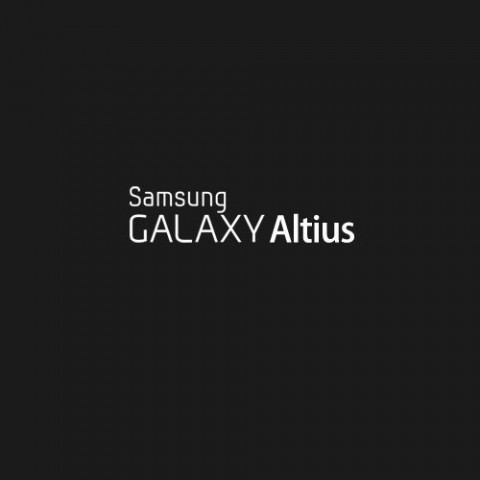 Going through the specifications of Galaxy Altius it will be featuring square display with 500 x 500 pixels resolution and the user interface is quite distinct from the existing Galaxy smartphones.
Interestingly reports suggested that it will be featuring Altius OS and first to be introduced via SK Telecom in South Korea.