Samsung Galaxy Glass a Google Alike Wearable Display Rumored. Check Samsung Galaxy Glass rumor & specs.
After Samsung and Google patent license agreement for 10 years, Samsung is making the most of it as it's planning to come up with Google Glass alternative, to be named as Galaxy Glass.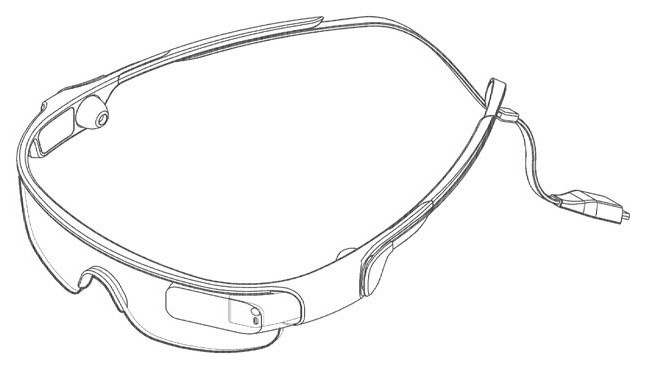 It was Smartwatches which ruled the CES 2014 and it's expected to be the gadget category during MWC 2014 as well. Potential of Smart glasses is huge as it can be used in cars, trucks and other appliances.
In the race of smart glasses it will be interesting to see who gets edge of other companies. Samsung has already registered patent filing of Galaxy Glass in South Korea.
Also Read - 5 Reasons to Buy Smart Glasses in 2014
With Samsung Galaxy Glass in making, is Samsung trying to compete with Google Glass itself? Many questions, many left to answer and only the official announcement is the focal point of these questions. Maybe Samsung UnPacked event at Mobile World Congress will be the event for surprise debut.