Samsung Mobiles China has officially launched two new smartphone and they are the extension of last year launched Galaxy J5 and Galaxy J7. Going with the same naming, the Galaxy J7 2016 and Galaxy J5 2016 are the names of the device respectively.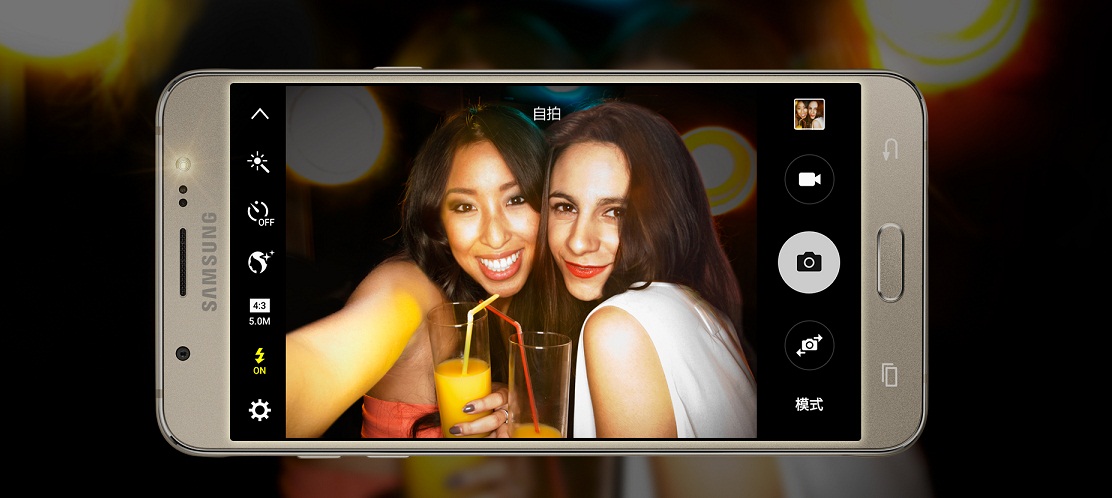 Both the smartphones are powered with 13 mega pixel rear camera and 5 mega pixel front facing camera and get the power of Smart Manager app.The Galaxy J7 2016 has 5.5 inch full HD display with metal design while the Galaxy J5 2016 gets HD display on top 5.2 inch panel and both are powered with world-class Super AMOLED display.
Design of both the handset is inspired from Galaxy S7 and gets the latest features addition. The Galaxy J7 2016 is powered with Exynos chipset with Octa core processor coupled with 3 Gigs of RAM while the Galaxy J5 is powered with unnamed chipset with quad core processor and 2 Gigs of RAM.
Price, Availability
The Galaxy J7 2016 is available in Pink, Gold and White color. As of now both smartphones are available in China via China Unicom. No word has been said on availability in other Asian or United States. Maybe it's too early to comment on that.
Source: Galaxy J7 (2016), Galaxy J5 (2016)
This post was last modified on July 9, 2018 12:48 PM