Purchased Galaxy K Zoom recently? Congratulations for your picture perfect smartphone and you will be now looking for accessories to protect the device. For your helpfulness, we have gone through best Galaxy K Zoom cases and covers along with list of useful accessories.
Best Galaxy K Zoom Cases, Covers
The below mentioned are some of the best Samsung Galaxy K Zoom available cases and covers on Amazon.com. The accessories are compatible with all Galaxy K Zoom variants SM-C111, SM-C115, C1158 popularly known as S5 Zoom. We have chosen it based on the pricing and affordability, yet the list might includes some of the high-priced but the best cases -
Samsung Galaxy K Zoom Silicon Hybrid Case
Protect your Galaxy K Zoom SM-C115 with Silicon made hybrid case.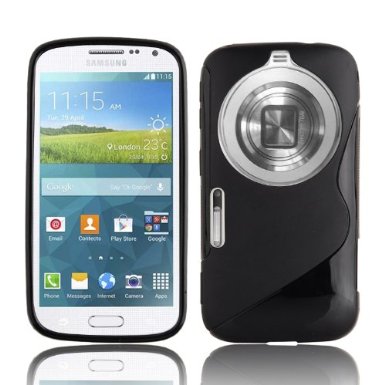 Colors Available: Black Plain Gel, Black S Line Gel, Black with Waterproof bag/case, Clear Plain Gel, Clear S Line Gel
Price: $4.95

Yakamoz Galaxy K Zoom S-Line Case Cover
With this Yakamoz S-Line Case cover you not only get cover but also stylus pen and a screen protector.
Colors Available: S-Line Blue, S-Line Black, S-Line Pink, S-Line Purple
Price: $1.49

Galaxy K Zoom Leather Flip Cover
If you want a complete leather case for Samsung Galaxy K Zoom, then go for $15 priced leather flip cover with anti-skidding and wear resistant.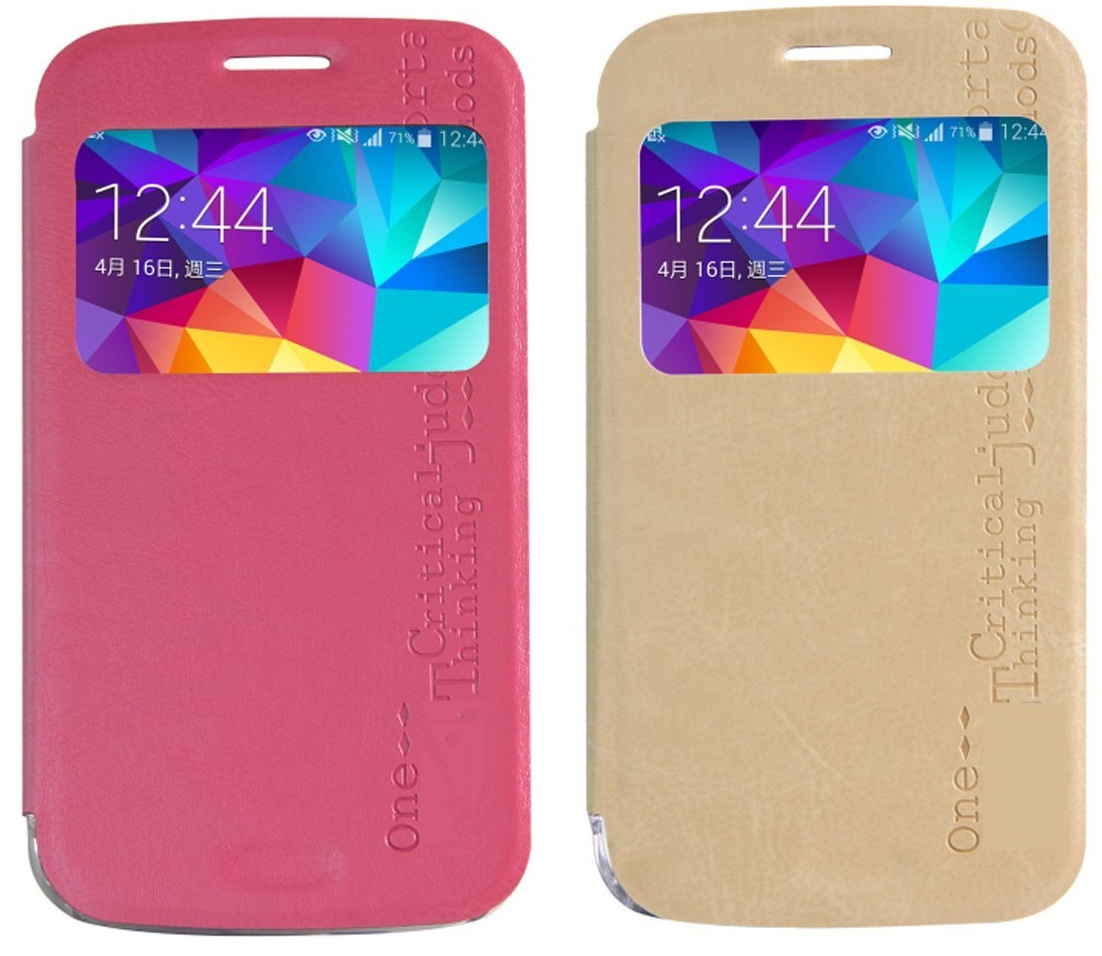 Colors Available: Black, Gold, Rose
Price: $14.88

Galaxy K Zoom Crystal Case
If you need transparent crystal case for Galaxy K Zoom, then for one which is manufactured by Baseus.
Colors Available: Crystal Clear
Price: $10

Galaxy K Zoom Folio Cover Case
This Galaxy K Zoom Folio cover case is made form premium leather material.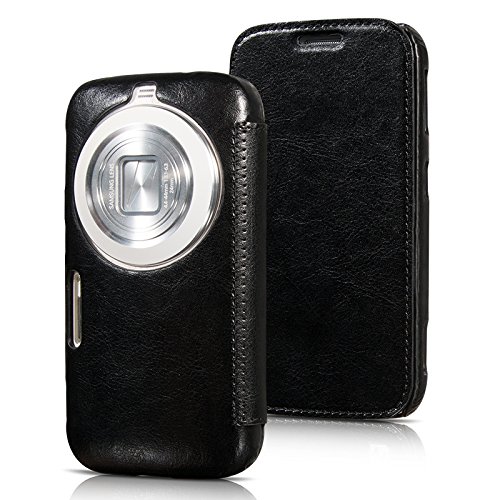 Colors Available: Black, Brown, Red, White
Price: $15.99

Galaxy K Zoom Ultra Thin PU Leather Case
This Ultra thin PU leather case for Galaxy K Zoom comes with exclusive design and provides easy access to all ports and controls.
Colors Available: Black, White, Gold, Red
Price: $9.99