Samsung Galaxy Note 3 Lite is expected for debut at Mobile World Congress 2014. Check Galaxy Note 3 Lite rumors, news, updates.
We are approaching near to two of the world's most popular gadgets shows around the world. As it passes through Christmas, we would be hardly left with two weeks for Consumer Electronics Show namely CES 2014 and followed within 30 days is Mobile World Congress, an event exclusive for mobile technology.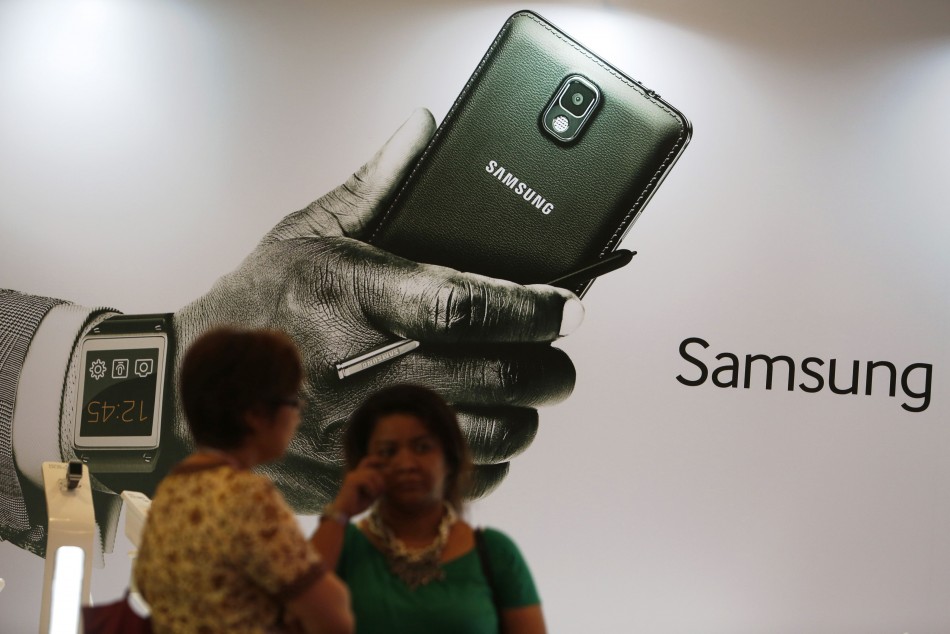 Samsung has always opted for bigger show at Mobile World Congress but nothing at CES every year. In 2014, it will be just like that with reports that the Korean giant is planning to come up with lighter version of Galaxy Note 3 to be named as Galaxy Note 3 Lite. First of all I don't understand the idea of launching a lighter version to a phablet sized phone as it's almost the reversing the tech reach. But anyways from years Samsung is prone to come up with mini version of their popular handsets. Samsung Galaxy Note 3 is highly likely to get mini version of the device and it's rumored to be launching in Barcelona, in last week of February as reported by SamMobile.
Resembling to this claims, Samsung device by name SM-N7505 was spotted while it was sent to India for testing from South Korea by logistic company. Accordingly it will be a Single SIM variant spotting 8 mega pixel primary camera and front facing camera should in without any doubt.
As of now Samsung hasn't reported anything about Galaxy Note 3 mini or any device close to Galaxy Note 3 but as we approach near to Mobile World Congress 2014 we will hear more.
In relating news, Samsung recently launched Galaxy Grand 2 and Galaxy S Duos 2 in India recently as the successor of Galaxy Grand and Galaxy S Duos.