Samsung Galaxy Note 3 Neo 4G LTE & 3G Variant are Announced in Poland with February 2014 as the shipping dates.
After been leaked off with official press photo few days back, Korean giant outs Samsung Galaxy Note 3 Neo in Poland. Surprise to us that it will be arriving in two different variant based on the networks. For those who needs faster download and uploads from the telecom network, they can go with Note 3 Neo 4G LTE version and also there is 3G version too available.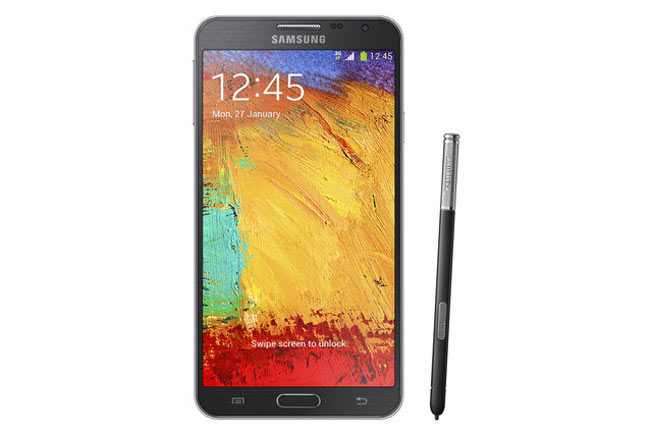 The LTE variant is called as Galaxy Note 3 NEO LTE+ and 3G variant gets the parent name of the device. While there is no information on the pricing of both the variant mentioned here, Samsung Poland site writes that it will hit selected markets in February just before Mobile World Congress.
Sporting the 5.5 inch display, Galaxy Note 3 NEO is a refreshed version of Galaxy Note 2 phone, atleast if you ask me. It retains same thickness and design as that of Galaxy Note 3 phone and also brings in S-Pen support with Air Command. Plus Galaxy Gear is compatible with both of the variants mentioned here.
In terms of specifications 3G variant is slightly different from 4G LTE variant in terms of processor. LTE variant brings hexa-core processor while 3G variant is with quad core processor. Rest of the features remains one and the same as 5.5 inch HD display with SUPER AMOLED display, 2 GB RAM, 8 mega pixel camera with LED flash, 2 mega pixel secondary camera, 16 GB internal memory, 64 GB micro SD card support and 3100 mAh battery.