Know when will be your newly purchased Galaxy Note 4 Android L update will be available.
Android L is the latest mobile software version released by Google Android developers and right now its only available for Nexus 5 and Nexus 7 devices.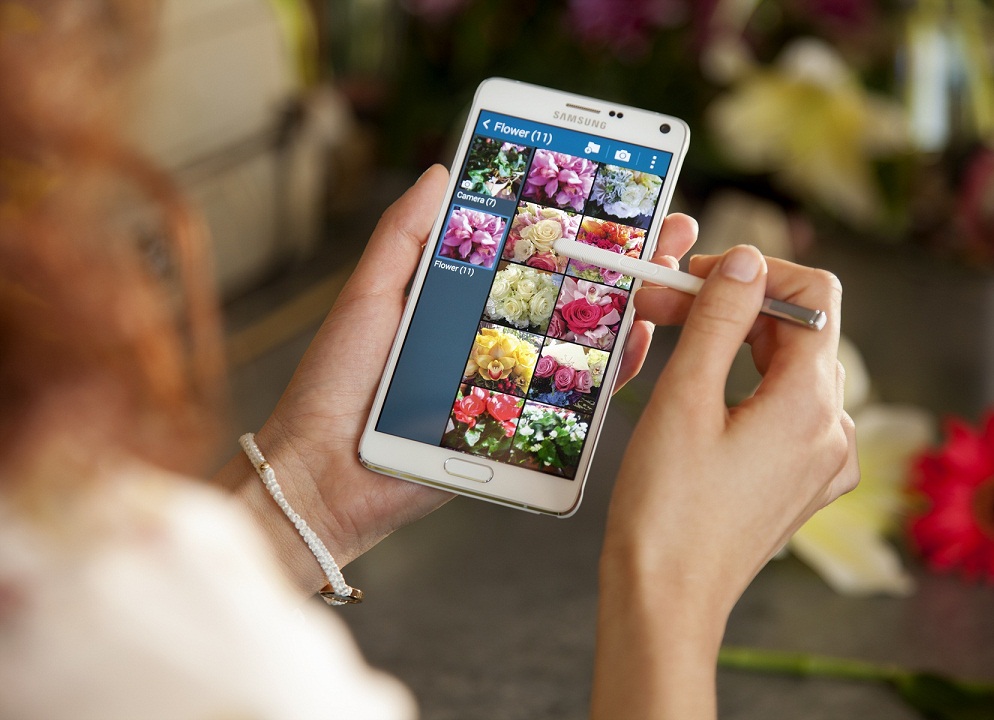 Galaxy Note 4 Android L Update
The Samsung Galaxy Note 4 is certainly eligible for Android L update and since this device is powered with Android 4.4.4 Kitkat out of box, the Android L update will be certainly arriving in coming days. Galaxy Note 4 is one of the phone with high-end hardware profiles and given the hardware it's capable to run Android L much ahead of Galaxy S5 but Samsung have given priority to its Galaxy S flagship models rather than Galaxy Note flagship devices. Also on the other side it should be considered that, Galaxy Note series requires further attention due to Galaxy Note specific apps optimization to run on Android L or the newest firmware whenever available. We are guessing, the Note 4 Android L update to be available by November or December 2014 or by January 2015.
Android L include lot many improvements and features over traditional Kitkat. Android L will go against iOS 8 and Windows 8.1 among the battle of operating system for mobiles.
It's still unclear whether Android L will be the final name or will be something else like of sweet or dates name. As of now Liquorice All sorts and Lion Bar are the popularly suggested names but Google has always proved suggestions wrong.
The update will be certainly Note 4 AT&T, T-Mobile, Sprint and other carriers variants in United States, Canada and other worldwide countries where Galaxy Note 4 has been sold.
And at the end, are you eagerly waiting for the Android L update on your handset that you own? Do let us know via comments.