Samsung Galaxy Note 4 and Galaxy Note Edge are up for grab on AT&T with huge discounts.
Preparing for their successor launch, the Galaxy Note 4 and Galaxy Note Edge smartphone on AT&T network now are available at massive discount of $200 on contract. Launched in November last year, the Note Edge was most expensive smartphone costing $399.99 on contract but now you will need to pay just $199.99 with two years contract agreement required in case you want to buy it from AT&T. Still Sprint is selling this handset at $429.99 and on Verizon it costs $399.99 [both requires two years contract].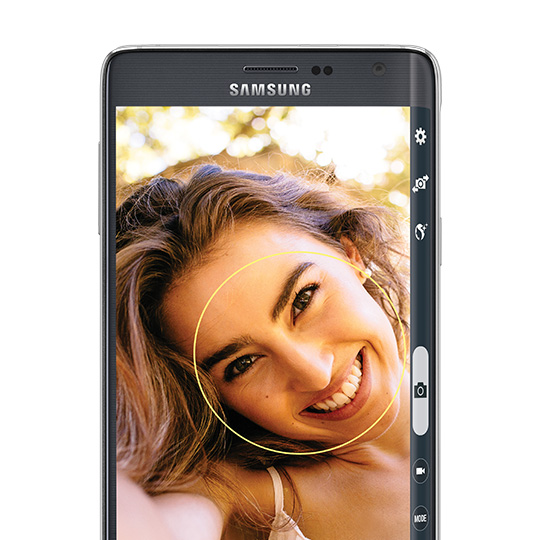 Today it's AT&T to slash $200 off the device and tomorrow it maybe Verizon or Sprint. That's not all, the same price discount of $200 is also applicable to Galaxy Note 4 phone. Earlier it was sold at $299.99 but now at $99.99 requiring you to signup 2 year contract agreement.
Whenever a successor phone arrives the price of outgoing device decreases. These huge discount are in wake that Galaxy Note 5 and maybe Galaxy Note 5 Edge are near the launch.