The bigger and latest Note 4 from Samsung in the Galaxy brand is now more than a month old device and within these days it has accumulated 4.5 millions sales.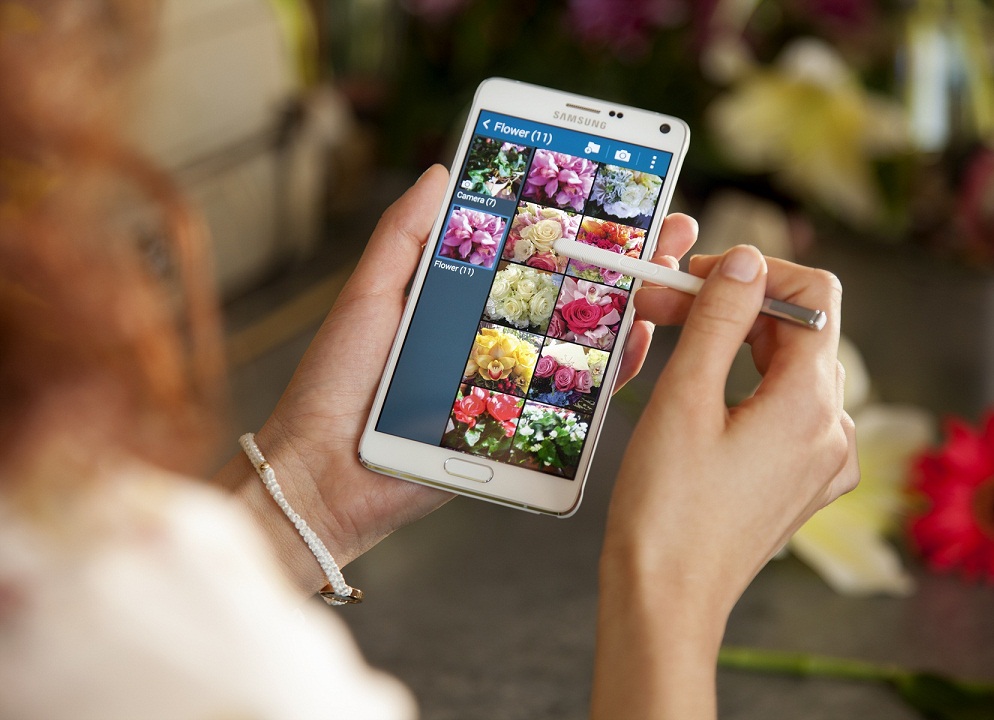 Galaxy Note 4 Sales Figure
Reports from South Korean based News1 claims that Note 4 has accumulated sales figure of 4,500,000. The sales figure for the debut month looks good but this is less by 0.5 million from its predecessor although Note 3 got a wider release initially.
The Galaxy Note 4 sales kicked off from September 26 in South Korea and China and it has expanded it availability in Canada, USA, Europe, Australia and Asian countries. The phone also experience glitch in reaching UK and India where sales started just few days ago.
Samsung China has also released a dual SIM variant of it few days back. This sales count is just of Galaxy Note 4 handset and doesn't include it's sibling Note 4. This might not be a good news as Q3 earning at Samsung suggests decline.
Is it the pricing of $950 hurting the customers to rethink on buying this phablet. Really Samsung needs to reconsider the cost of Note 4 phone.
Recommended
Via: News1