Samsung, the South Korean giant in Android smartphone officially unveiled Galaxy Note 5 with 3,000 mAh Li-Po battery. Now the rumors comes out that there will be waterproof sibling of Note 5 coming up later this year as Galaxy Note 5 Active is now spotted in leaks. Here we highlight Galaxy Note 5 Active Specifications as rumored, features that it might include and details on it's release date, pricing, availability information.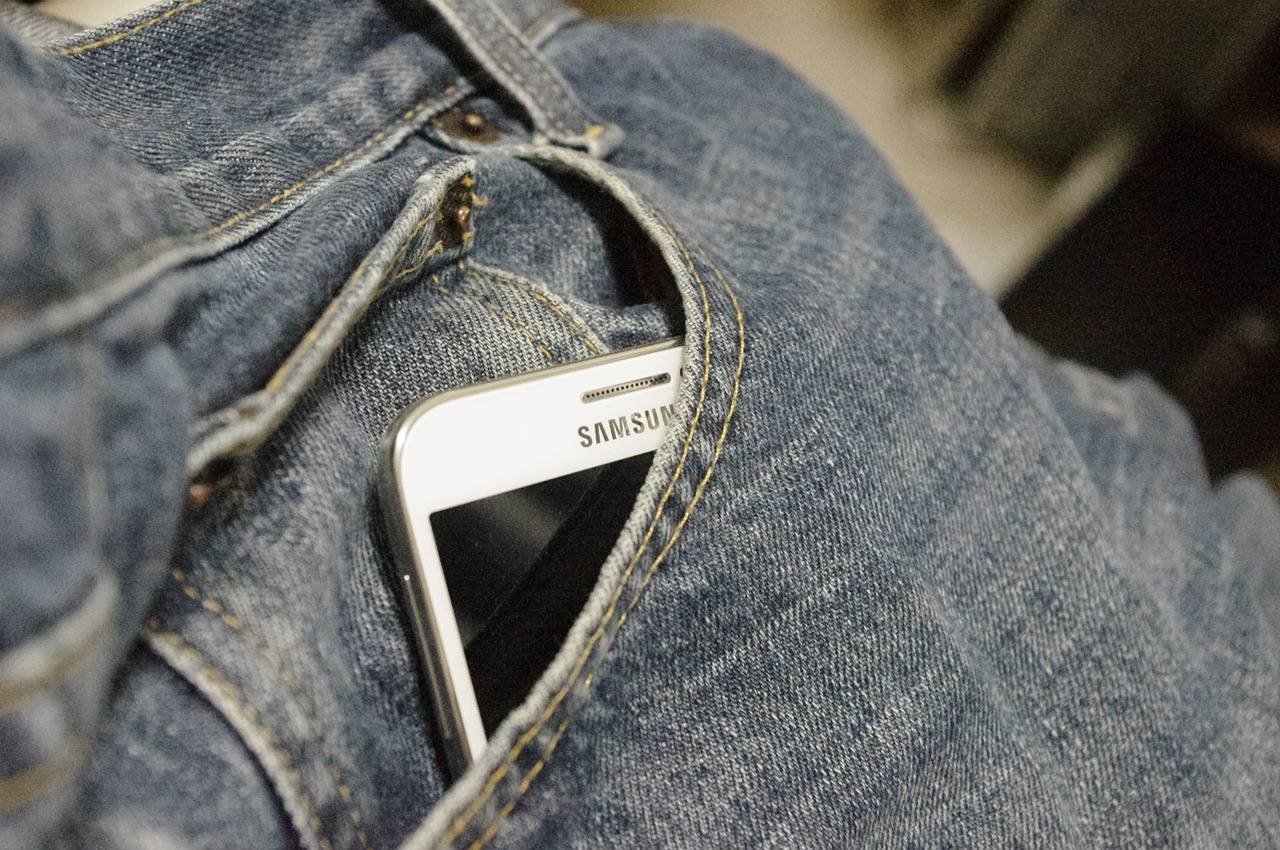 "Active" version was only meant for flagship Galaxy S-Series phones, but it maybe expanded to Galaxy Note Series as well. According to Phone Arena, Samsung is ready to make rugged version out of their phone-stylus combo phone as tougher Galaxy Note 5 Active is to follow the track.
Galaxy Note 5 Active Specs
Right now there are no reports or rumors suggesting Galaxy Note 5 Active display size and resolution but we are assuming that Samsung will preserve all the Note 5 specifications and include IP68 certification to the device.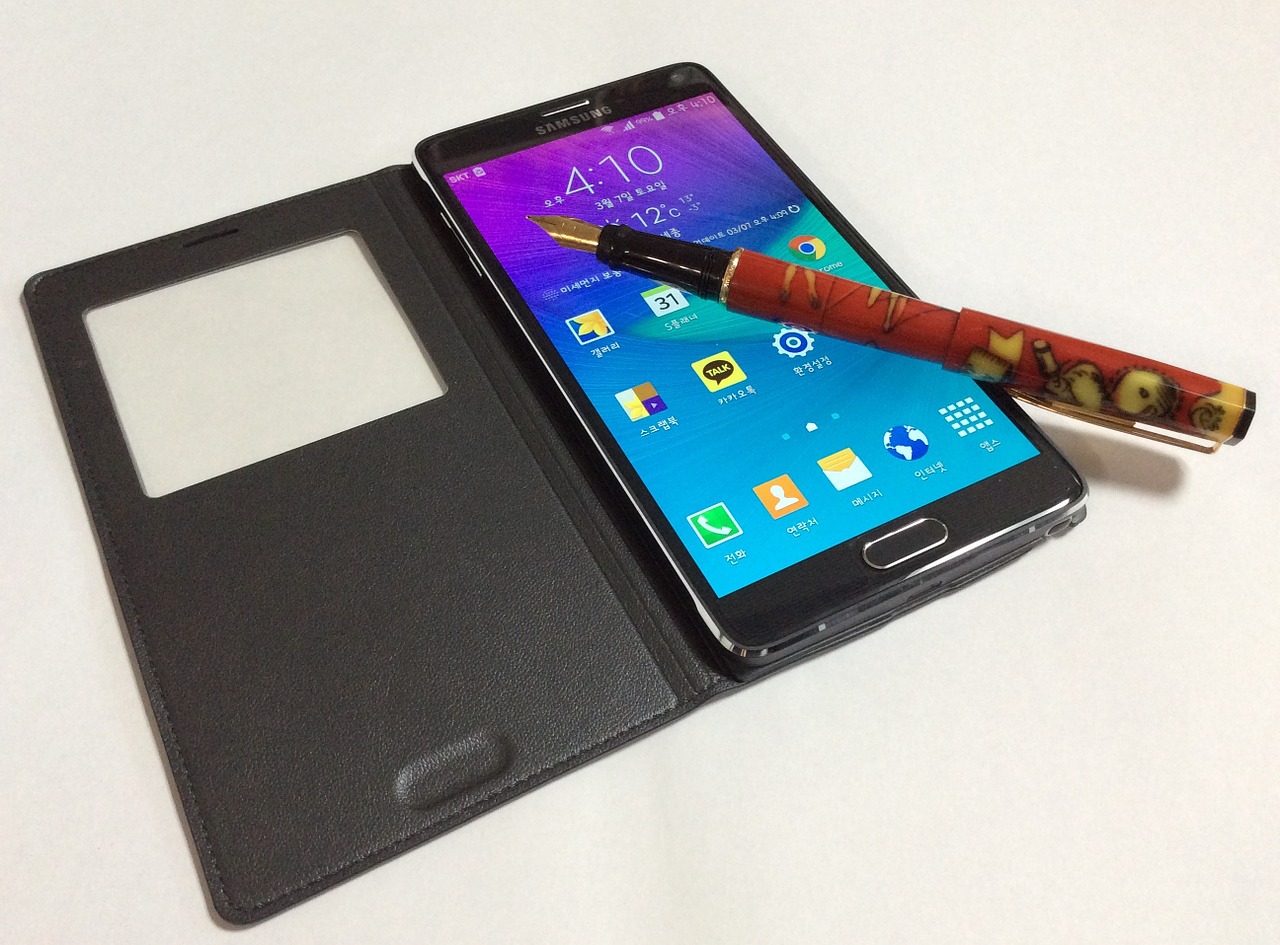 From long period persistent rumors pointed out that Galaxy Note 5 will be with 4100 mAh Li-Polymer battery but in official launch we came to know that the 5th generation of Galaxy Note 5 phone is with 3000 mAh battery, so the device spotted earlier in leaks was Galaxy Note 5 Active and it's slated for debut on AT&T in United States.
Galaxy Note 5 Active Release Date, Availability
Before it's officially available at Samsung eStore and other retail stores in United States, Korea, India, Canada, Australia, Europe, Hong Kong, Singapore, Dubai and other countries, there will be an official launch. We are drilling down to tentative Q4, 2015 debut and that should be the right time for a new tier flagship as Galaxy Note 5 is too new and if delayed it will have no room for promotion is early next year we already have CES 2016 and MWC 2016 lineup where Samsung will launch Galaxy S7 and Galaxy S7 Plus as anticipated.
Via: Phone Arena