The Galaxy Note Edge by Samsung, popularly known to us as Galaxy Note 4 variant is the first curved phone announced at IFA 2014. The SGS Note Edge is now available in United full fledged both off contract, on-contract and well as the carriers monthly plans where-in the device is yours for free. [If you are looking for unlocked Galaxy Note Edge then get from on Amazon priced at $924]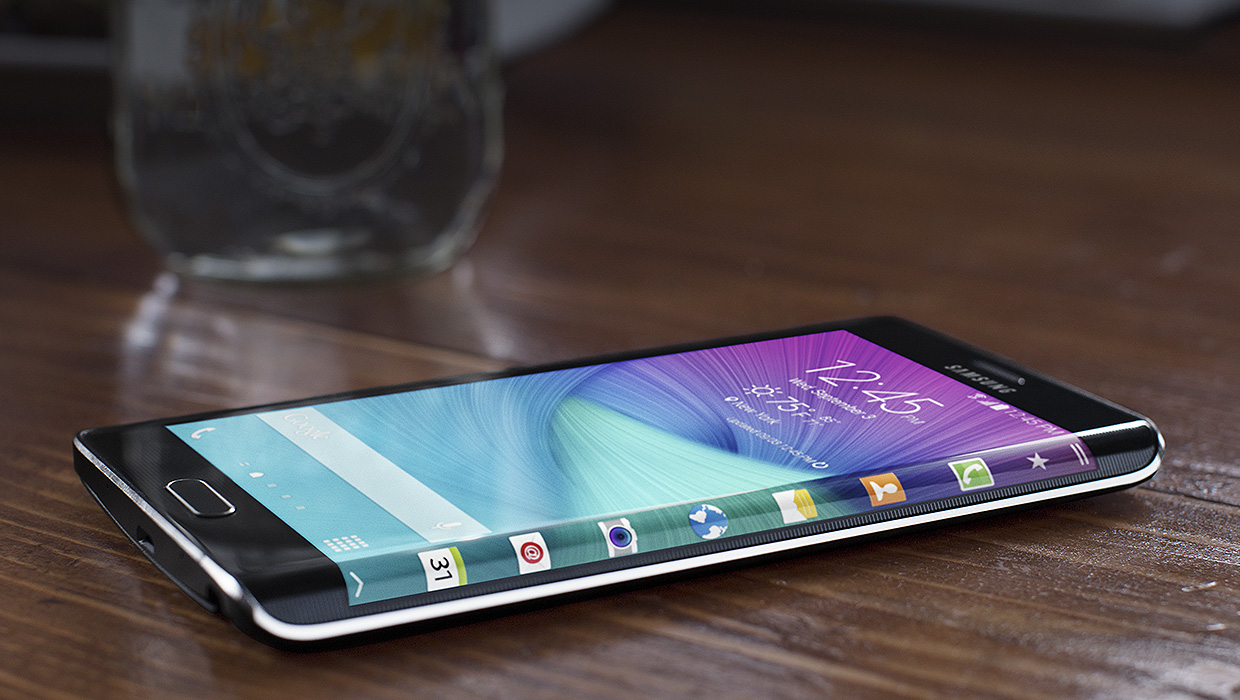 Here are the operators providing Galaxy Note Edge -
Sprint Galaxy Note EDGE
The affordable comes first as Sprint has priced Note EDGE cheaper with a price tag of $840. Two years contract asking price upfront is $430 and 24 month payment of $35.
AT&T Galaxy Note EDGE
AT&T has priced Galaxy Note EDGE at $946 for the unlocked handset while the 2-year commitment price tag is $399. AT&T Next 30 plan costs $31.54, Next 24 plan costs $39.42 and Next 20 plan costs $47.30 per month.
T-Mobile Galaxy Note EDGE
T-Mobile has priced it at $870 for unlocked and for 24 months plan - $36.25 should be out from your pocket per month.
Verizon Galaxy Note EDGE
Verizon Note EDGE is schedule for launch on January 8 at CES 2015 where Verizon is holding an event. Check Verizon Note Edge price, plans.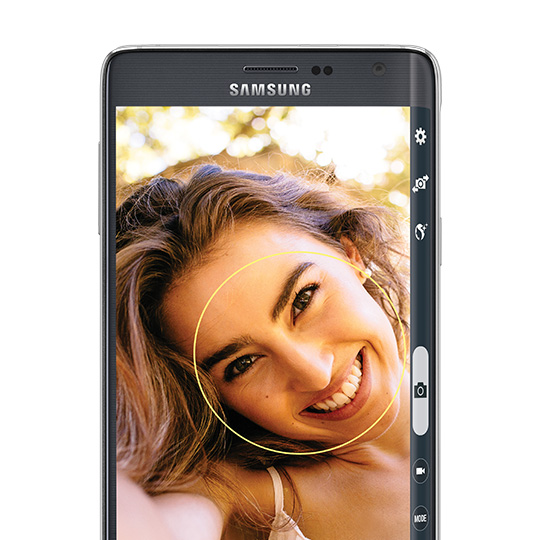 US Cellular Galaxy Note EDGE
US Cellular will also offer the Galaxy Note Edge but no pre-order page or details are available.
Galaxy Note Edge Lollipop Update
When it comes to Samsung, Galaxy Note 4, Galaxy Alpha, Galaxy S5 and Galaxy Note Edge should be the front-runner to get the Lollipop update but it shouldn't be arriving as early as ETA shows April 2015 i.e., only after MWC 2015. Check the list of eligible Samsung Lollipop phones.