The flagship smartphone expected to out sale iPhone 5, BlackBerry Z10 and other flagship phones is slated to release in United States starting from April 26th, although the pre-order have been started via various retailers like US Cellular, AT&T, Sprint, T-Mobiles & Verizon Wireless. Check Galaxy S4 available in United States, Canada & Australia all these carriers will ship this item a week before we go through May. So by May first week we might see Galaxy S4 breaking the 1 million milestones easily and could easy go with 10 million within 30 days looking at the mass arrival worldwide. We await models posing up with those achievable milestones and at the same time Hong Kong users are awaiting for next Galaxy Phone aka "Life Companion".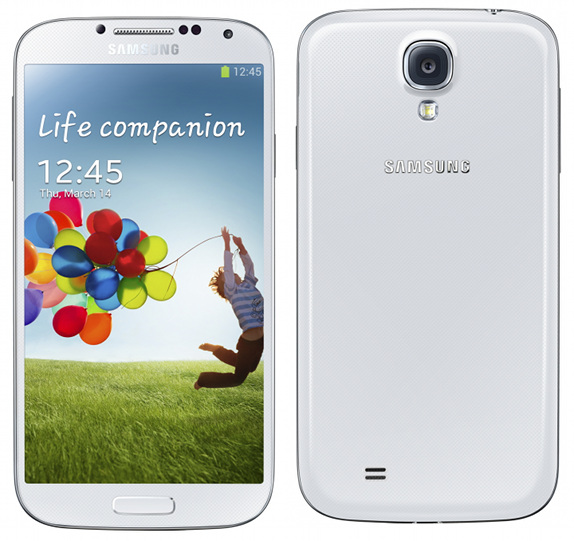 Samsung Galaxy S4 Hong Kong availability is concerned; it will have an exclusive launch event on April 18th at 6 PM local time with slogan being "Set 4 Launch". As of now it's confirmed which of 4G LTE or 3G model will arrive for early debut and the price is still not yet revealed as well. This is certainly well ahead of the international availability of April 26 or after that date and Hong Kong users should feel lucky about it.
So enthusiastic folks in Victoria City, Kowloon, Kwun Tong, Tung, Chung, Tsuen Wan, Fanling, Sai Kung, Yung Shue Wan, Sok Kwu Wan, Shan Tin, Tai Po have to just wait till April 18th 2013 early launch.
So all those little secrets will be open to the Hong Kong users on April 18. Are you ready to buy Samsung Galaxy S4?