Below in the guide we will take you through the guide on how to troubleshoot/fix the issue relating to problem connecting to internet.
Samsung Galaxy S4 is one of the most promising, sold device in the world and the best in Android lineup. The flagship Galaxy S4 easily beats HTC One, Xperia Z, Moto X phone in competition. While there are always pros and cons of any device, be it iPhone or any other Android phone, the problem might be natural or not known to us. Whatever maybe the problem, we are here to guide you through the basic steps to fix the not able to connect to internet issues.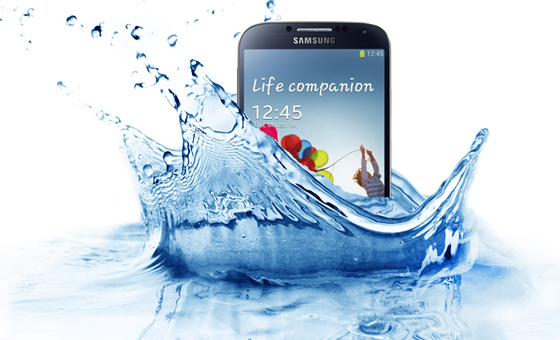 Step 1: If you are getting issue of connecting to internet then first ensure that you are perfectly connected to internet, maybe it via Wi-Fi or Data Connection. Most of the problem is common in life, but we actually don't see it.
Step 2: If you have Internet turned ON and still getting the issues, you should check the nature of problem. If you are connected to Internet via Wi-Fi ensure that you have enter the log-in credentials correctly or check for public WiFi networks. If you are connected to web via Data Connection then check out for APN Settings. Ask yourself, call customer care or is there anything you can do to rectify the problem?
Step 3: If still the problem persists, you might require to Restart your phone.
Step 4: If still problem persists, ask for expert assistance or do let us know via comments here. We will help you resolve the issues.