We were sure about Samsung Galaxy S4 milestone by end of May. Since its first launch on April 26, following its announcement on March second week, the Samsung's flagship phone has achieved 6 million smartphone shipment within 15 days.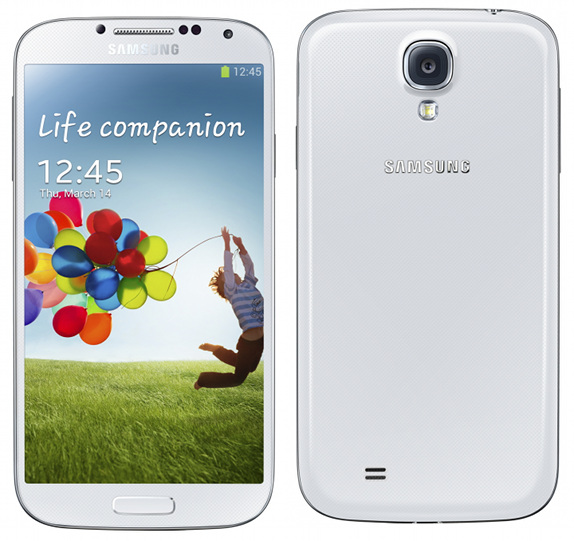 Thanks to worldwide availability in same date that SGS4 has achieved these many sales. In April alone from April 26th to April 30th, 2 million units were shipped by the Korean smartphone giant, also know the world's biggest phone vendor.
Company says that they have targeted to sell a total of 10 million by the end of May or by May 26 as the earliest days to achieve feat in 30 days. Interestingly to sell 10 million handsets, previous flagship Galaxy S III took two months, Galaxy S II achieved the same feat in five months. According to the reports at ChosunIlbo, iPhone 5 has generated 5 million sales worldwide until now and this is far behind the Galaxy S IV in comparison. So with sales records it's clear that Samsung SGS4 has become the single best selling handset of the year.
When we talk of flagship phones, HTC One is struggling to have impact in market, it's not launched in India and other countries yet. Sony XPeria Z is quietly doing well but they are least concerned about sales record. We have listed 17 reasons why you should buy Samsung Galaxy S4 this season.
Via ChosunIlbo