Samsung Galaxy S4 is now just less than 20 days away from official launch although there is uncertain time period before it's actually available in the market worldwide. And on the other side, reports of Galaxy S3 sales are still going stronger as it has surpassed 50 million devices sales until now. Concurrently the rumours of Galaxy S4 already are on high note and for any one wondering what would be the specs of Galaxy S4, they can check specs of Galaxy S4 blog post and find what the upcoming Galaxy flagship successor possesses.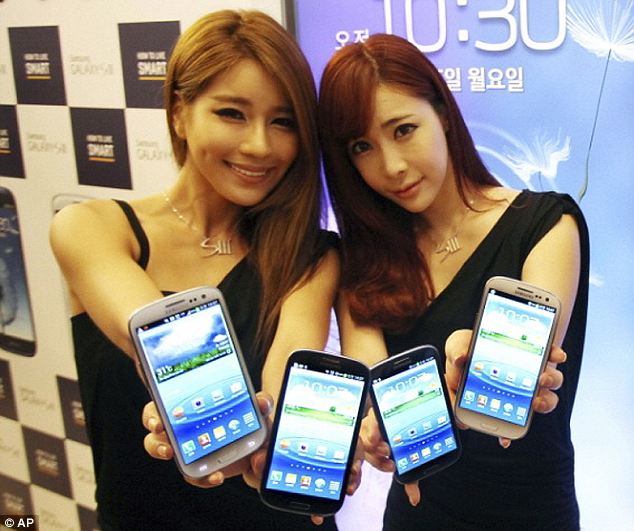 Samsung Galaxy S4 HealthCare Hub

Samsung Galaxy S4 will not just be a smartphone as it might come up with functions to measure basic health care measurements. If you happen to buy Galaxy S4 in coming months, then you might not have to visit your nearest health consultant regularly for health checkup. Basic health check includes sugar checkup, weight, pulse count and this can be measured easily using the Galaxy S4 phone. This adds to top reasons why you should buy Samsung Galaxy S4. Several reports have confirmed that Galaxy S4 will be preloaded with health care functions by which you can measure weight, pulse, blood and glucose levels of anyone and keep a track on it monthly.
Market Analytics from Samsung thinks that smartphones have achieved the highest level of hardware specs with quad core processor and display screen in picture, so it's the time to emphasis more on add-on features. Health is the first priority in United States and this is why Galaxy S4 will be the phone of next generation performing all the basic of health check needs.
Looks like Samsung will add HealthCare Hub to existing four hub in all upcoming Galaxy powered Android phones. More details about HealthCare hub will be available soon.