Samsung Galaxy S5 LTE-A Android Lollipop 5.0 Update Now Rolling in South Korea bringing the much needed material design.
After all the action from Mobile World Congress [MWC 2015], Samsung is back delivering the much delayed Android 5.0 Lollipop to their flagship and next flagship phones. we were quite surprised we Galaxy Note 3 got Android Lollipop update in India and today the love of Lollipop was made available to Galaxy S5 LTE-A smartphone in South Korea.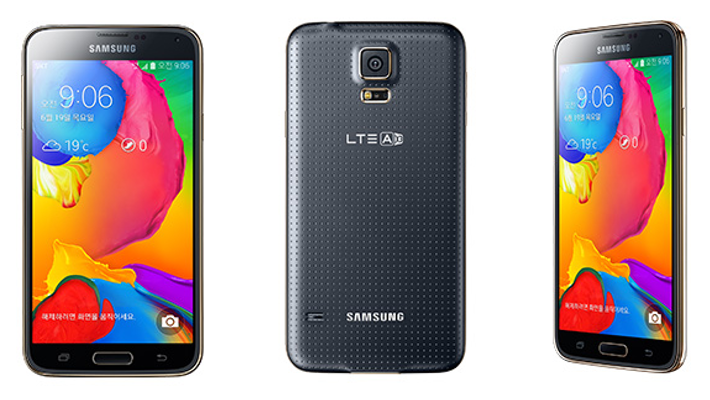 This is the SK Telecom SGS5 LTE-A phone with model number as SM-G906S for the Korean Telecom. Once the update is done, your device should be showing Android 5.0.1 as the version under Settings > About Phone.