Check out Samsung Galaxy S5 Mini Release Date, exact specifications and review when it arrives.
Adding a Mini version to Samsung smartphone lineup isn't guessing stuff as almost all the popular Galaxy S series phone have Mini version available and Galaxy S5 will not be an exception. Yes, we are talking about Samsung Galaxy S5 Mini as it has been leaked along with Galaxy S5 Neo.
Samsung Galaxy S5 Mini
The arrival of Galaxy S5 Mini variant will not take much time and we can expect it outing in May or June 2014. So what information or trusted leaks we have about SGS5 Mini phone? I am happy to put forth a small info leaked online Zauba an India based site suggest existence of this smartphone although it didn't provide any technical specifications but it will possess model number as SM-G879.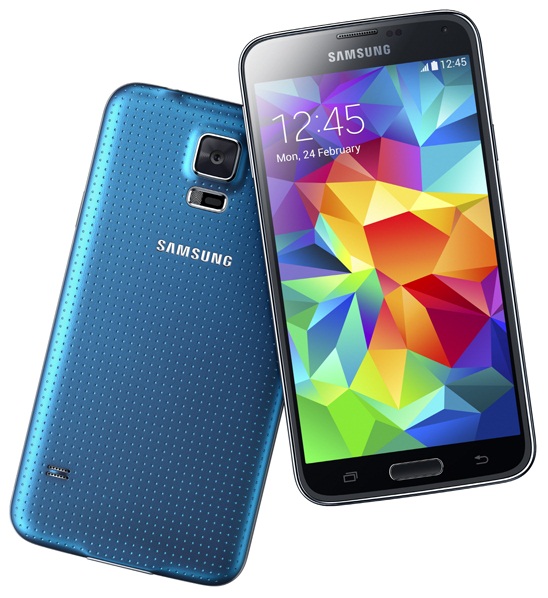 According to Phone Arena a mysterious device with model number as SM-G800F is sent for testing from South Korea to India valued at $520 (Rs 31,800), imported between March 5 and March 7, suggest the name of the device as Galaxy S5 Neo.
Contrary to Galaxy S5 variants, the SGS5 was launched at Mobile World Congress in Barcelona, Spain and expected for April first week release. So that's a lot of variant rumors right now.