Check the guide on how to root Samsung Galaxy S5 completely, Galaxy S5 root guide.
The Galaxy S5, Samsung flagship phone in the historic Galaxy S series was unveiled at Mobile World Congress (MWC 2014) at Barcelona, Spain at an exclusive Samsung UnPacked event. The announcement wasn't that surprise but the specifications of the device surprised everyone as it almost similar to that of Galaxy S4 phone unveiled last year.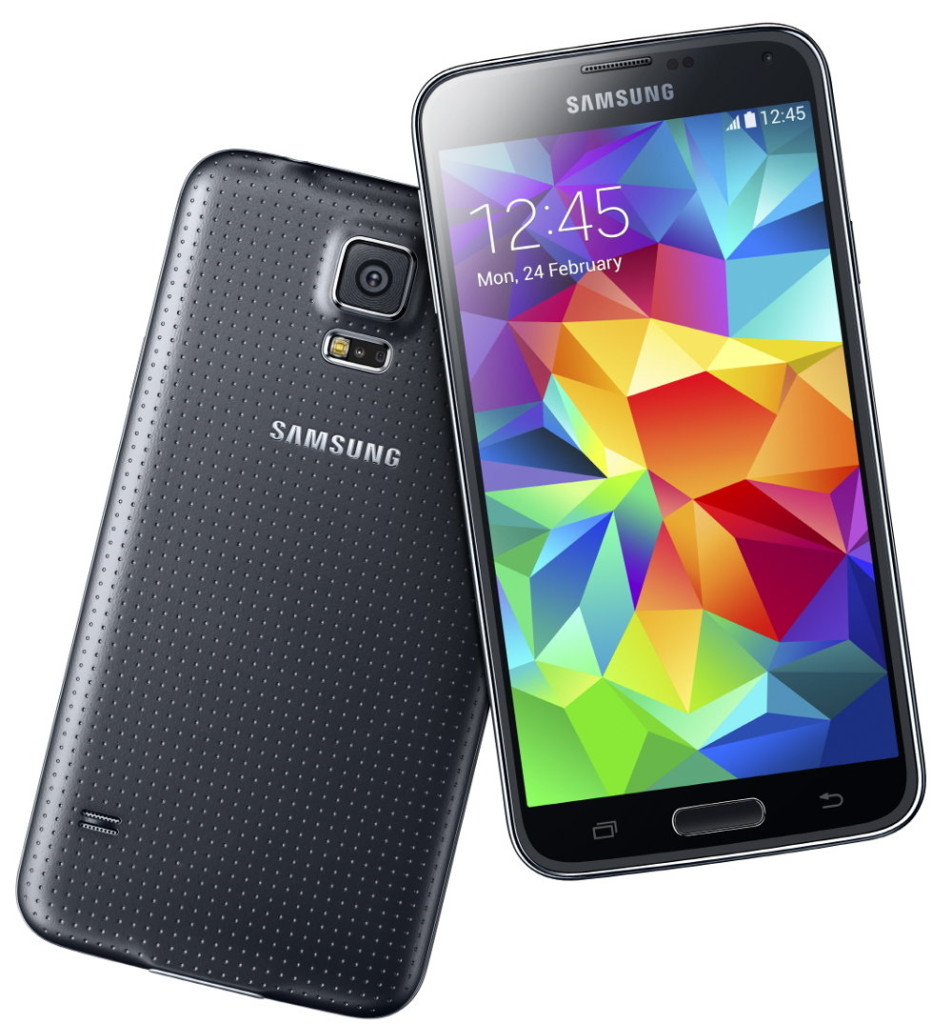 Root Galaxy S5
Rooting the Galaxy S5 will enable you to install some root required apps and will also open the doors for installing custom firmware on your device. Furthermore there are many advantages of rooting like overclocking the device frequency for better performance although this will void warranty on your device. The user should understand this and proceed on rooting Galaxy S5 phone.
Need root access on Galaxy S5? This is why we have come up with guide here to root the phone. Check out this space for exclusive instructions coming up few days one we get our own Galaxy S5 handset.