Samsung Galaxy S5 Sales Figures – Reports 10 million handset sales within 25 days, a Samsung record by stats.
Although eCommerce sites in India like Flipkart suggests a quick price drop from Rs 51,00o to Rs 45,000, Samsung India has indicated that there is no such official price drop. Moreover Galaxy S5 sales record-breaking as 1 million handsets were sold just in 3-4 days from the date of official launch.
Galaxy S5 Sales Figures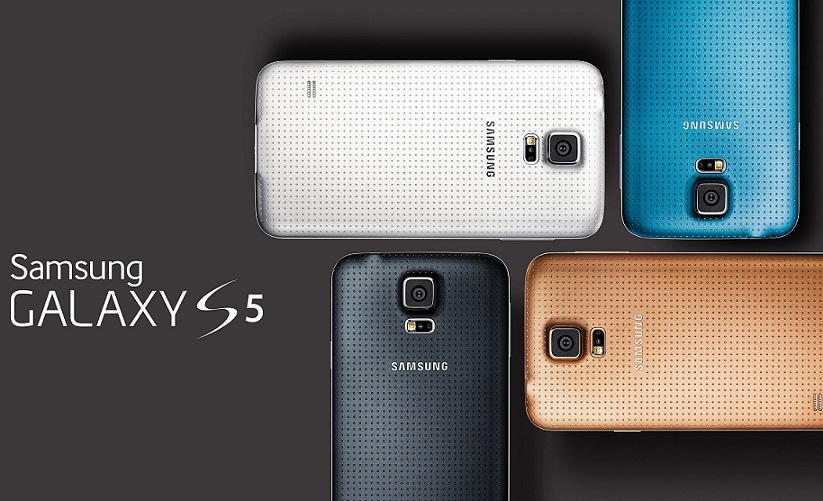 Samsung is pretty happy with Galaxy S5 sales figure as it has touched 10 million handsets within 4 fours week of launch, 25 days (to be precise). The result happens to be all-time record for the Korean giant as same number of Galaxy S4 took 27 days, Galaxy S3 took 50 days, S2 took 5 months and 7 months for first ever Galaxy S phone.
The results happens to be so far so good in the short period, however it would be interesting to see how it shapes up in the long run. Considering the Samsung Android phones long run records, Galaxy S3 is the most selling device with 60 millions handsets sold until now and then Galaxy S4 currently NOT OUT with 40 millions handsets(track Galaxy S4 Sales).
For the same number of handsets to sell, Galaxy Note 3 took 60 days and almost five months for the Galaxy Note 2 to achieve the same target.