Samsung Galaxy S5 Verizon Edition SM-G900V Passes through FCC filing. Check SGS5 Verizon launch date, price & other info.
Samsung Galaxy S5 is now official, announced at Mobile World Congress (MWC 2014) at Barcelona, the Samsung flagship phone in the Galaxy S series will be available in most part of the world by the month of March 2014.
Galaxy S5 Verizon
So there will be different variant for carrier locked devices and we can expect Galaxy S5 Verizon edition, Sprint edition, T-Mobile and AT&T too coming out in the United States market. Ofcourse you can buy out unlocked Galaxy S5 and choose network operator of your choice but buying it from telecom operators will give Galaxy S5 phones with nominal price of $199 or $299 by accepting two years contract agreement.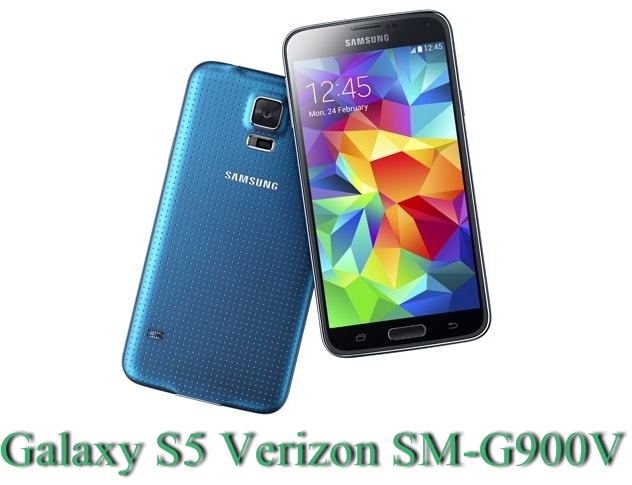 As we talk about Galaxy S5, the Verizon edition with model number as SM-G900V has passed through mandatory FCC certification dated March 7, 2014. The FCC filing shows the rear and the front view of the device along with various communication certification passed through the process. It will be Verizon 4G LTE compatible device. No doubt that is a Samsung Galaxy S5 variant limited for Verizon Wireless United States only.
Launch Date & Availability
Since Verizon Galaxy S5 is passed through FCC, the launch date will be quickly known and before that it will go through pre-order.
Via: FCC