Samsung Galaxy S6 Edge Plus all rumors, leak photos, specs until the device is officially announced.
Moving on from Samsung Galaxy S6 and S6 Edge we definitely know that it will be Galaxy S7 and possibly S7 Edge as its successor. Samsung has always added some definitely models with additional word like "Neo", "Plus" just like what Sony uses "Compact", "Ultra" from their handset. The South Korean giant has similar plans with Galaxy S6 Edge as Galaxy S6 Edge Plus is rumored and spotted in leaked photos.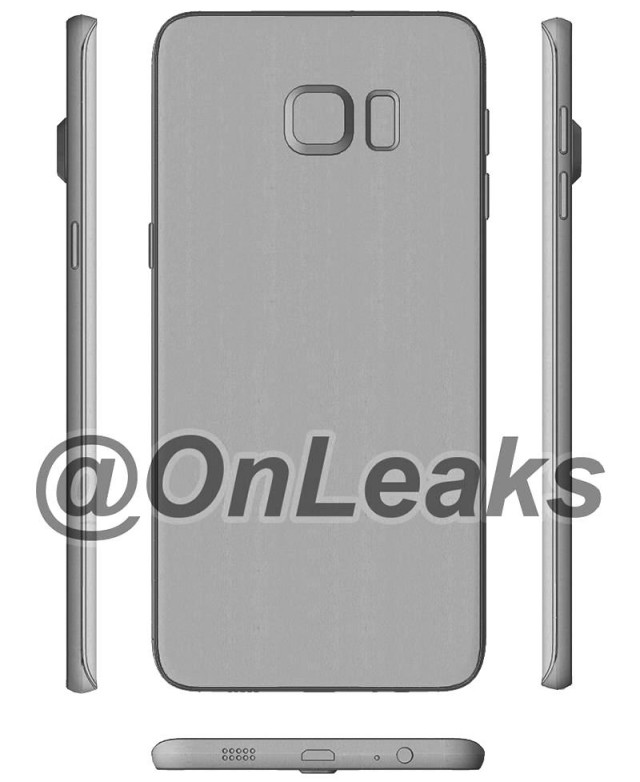 Today's tipster for Galaxy S6 Edge Plus leak photo turns out to be @Onleaks from Twitter. OnLeaks has carried it's Galaxy S6 Edge Plus leak saga from 19 June 2015 where in he leaked dimensions of the phone with screen size of the device suggested as 5.5 inch. According to tweet, device is with 154.45 x 75.80 x 6.85 mm in dimension and he continues to provide leak on various devices.
The Source has a number of leak information about Galaxy S6 Edge phone. So it's definitely a smartphone by Samsung and if it has to launch this year, it should hit the TENNA or any other countries telecom regulatory very soon.
Via: OnLeaks