Samsung officially launches Galaxy S6 Official Accessories along with exclusive S6 Edge Case, Cover.
Samsung has announced a number of official Galaxy S6 accessories and also for Galaxy S6 Edge as well. Among them includes the phone cases, audio accessories and exclusive battery packs.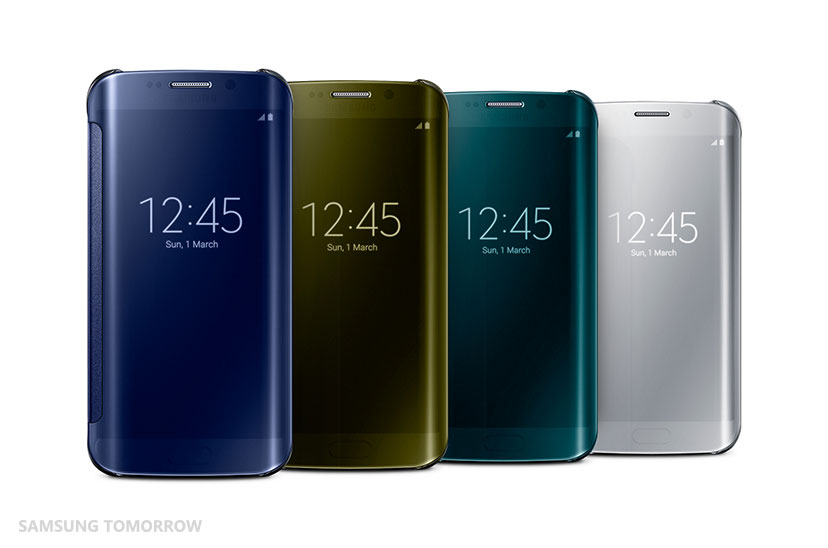 Galaxy S6 Clear View Case
The Clear View case for Galaxy S6 and Galaxy S6 Edge displays weather and time information. When not in use, it will act like a mirror. Furthermore the case will allow users to answer incoming calls without opening it.
Available Colors : Gold, Purple, Grey, Gold, Silver
Samsung has also launched a metal covered with glass case which can cover edges of Galaxy S6 providing complete protection to edge display as well.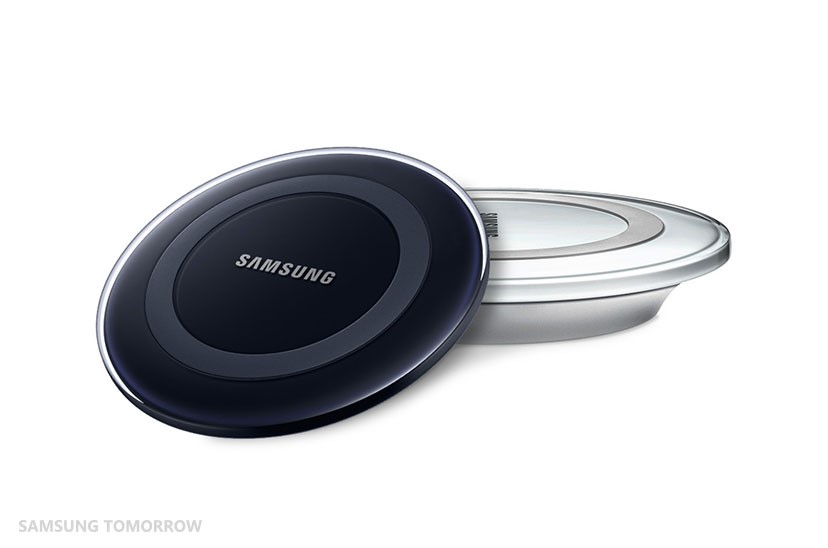 Samsung has also introduced Bluetooth on-ear headphones with 33 mm dual layered speakers. It comes with smart navigation and active noise control. It will last for around 11 hours of battery life on single charge.
Available Colors: Blue-Black, Silver, Red-Blue
Samsung Level Box Mini
The Level Box Mini for Samsung Galaxy S6 and S6 Edge are the Bluetooth enabled portable speakers.
Samsung will also launch wireless charging pads for S6 and S6 Edge available in Black and White color options.