Checkout Samsung Galaxy S6 & S6 Edge Switzerland, Sweden, Italy price, Pre-Order, Availability dates.
No doubt that Samsung Galaxy S6 will be costing $50 to $100 higher than its previous Galaxy S5 phone. Furthermore the Galaxy S6 Edge will be priced further $100 higher than Galaxy S6 due to the two-sided edge display.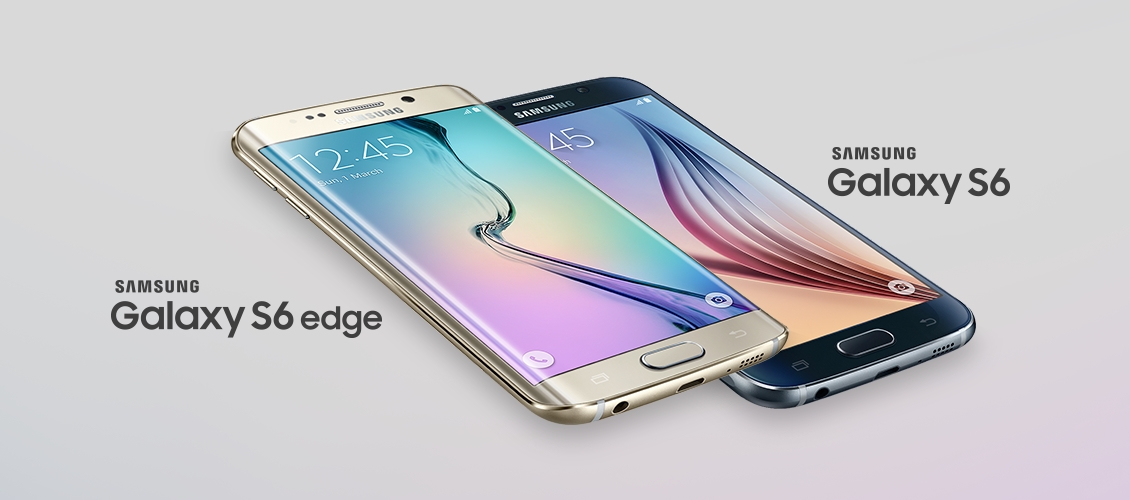 Switzerland Price, Availability
€653 for the 32 GB Galaxy S6
€793 for the Galaxy S6 Edge
Italy Galaxy S6/S6 Edge Price, Availability
€889 for the Galaxy S6 32 GB version
€990 for Galaxy S6 Edge
Sweden Pricing
€760 for Galaxy S6
€922 for Galaxy S6 Edge
The above prices are taken from multiples sources and they are the price for the unlocked [carrier free] handset.