Samsung Galaxy S8 is the flagship Samsung phone in the Galaxy range. Check out Samsung Galaxy S8 release date, rumors, Galaxy S8 specifications, features & availability details here.
We have reports of upcoming Galaxy S flagship phone as the road to 2017 Samsung phones is briefly leaked. Without any doubt, it will be named as Samsung Galaxy S8. In 2017, a total of two flagship phones will be launched, we know few of them [as anybody can predict] Galaxy S8 and Galaxy S8 Edge. One smartphone that the Korean giant is likely to introduce is the Galaxy X which might be a super value budget phone. Reports about all these smartphones come from confirmed source, i.e., SamMobile, a source, atleast you got to trust that.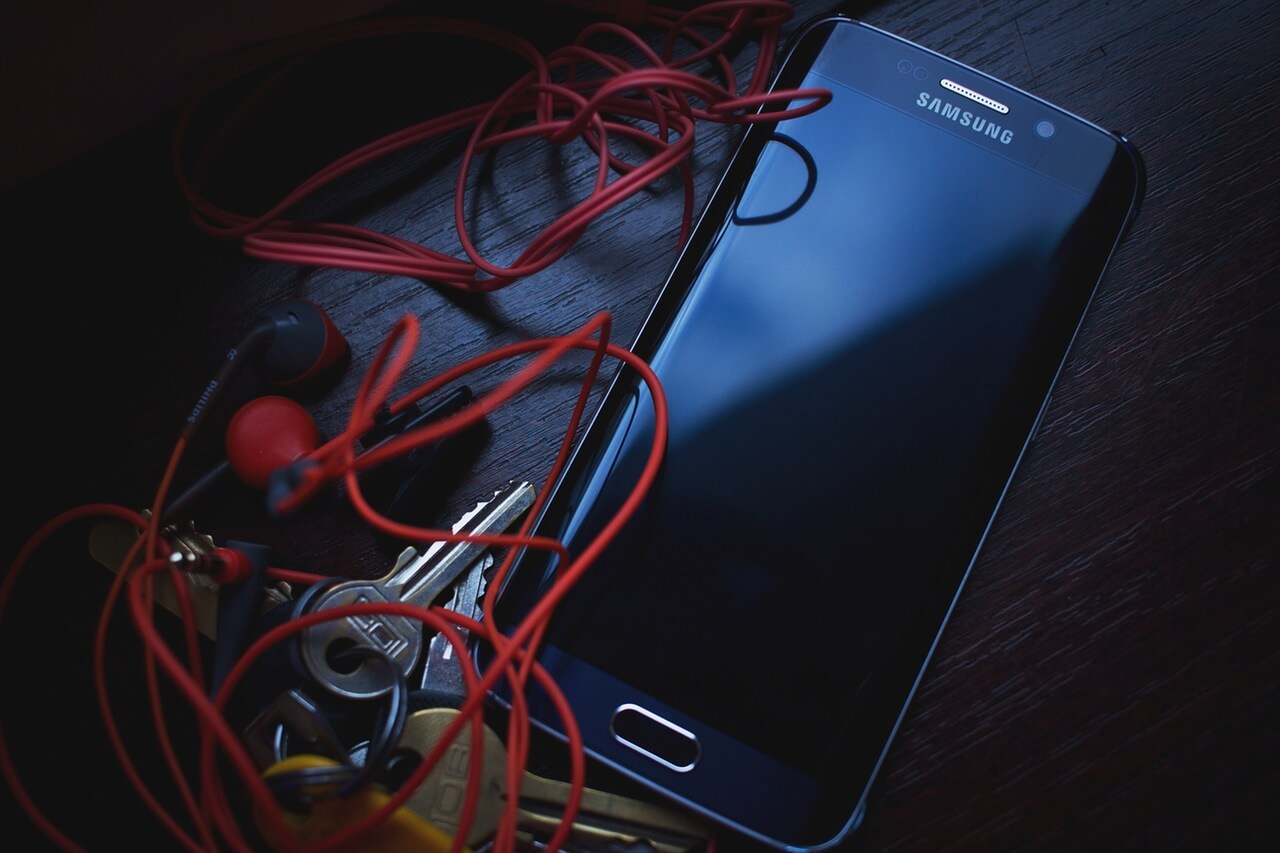 Samsung Galaxy S8
But why are we talking about 2017 flagship phones so early? The Galaxy S8 and Galaxy Note 7 will feature 2.5K Super AMOLED displays with an RGB sub-pixel arrangement. Apart from just being flagship phones, all these phones are rumored to include foldable display. That doesn't even surprise us at all as the Samsung's foldable phones are rumored since a long time and the company has several foldable technology related patents under their name. LG has already shown projection into bendable smartphones with LG G Flex and G Flex 2.
Furthermore, BGR has also reported that Samsung is working on foldable smartphones and we weren't so much that the device will be actually coming out so early in 2017.
Samsung Galaxy S8 Specifications
Here in is what we can expect in Galaxy S8 from the specifications front –
4K Curved Super AMOLED display
Android 7.0 Nougat with Touchwiz UI
Fully Waterproof
8 GB or 6 GB of RAM
Samsung Galaxy S8 Rumors – Mill
January 24, 2017 : SGS8 will have infinite display
A report from The Guardian claims that Galaxy S8 will be available in two different models of 5 inch & 6 inch edge to edge infinite display. These devices internally are code-named as Samsung Dream and Dream 2. It will have bezel-less display and so it will be featuring fingerprint scanner on the rear side. The site also reported that this 2017 Samsung flagship phone will feature Bixby AI assistant, a technology to recognize objects through phone's camera.
January 3, 2017: SGS8 to bring Windows 10 Continuum-like functionality to Android
Continuum a Windows 10 feature which turns your phone into PC when it's connected to monitor, mouse and keyboard. Rumors that Samsung is working on to bring that feature on Galaxy S8. This will give them an edge over other flagship Android phones which are currently working on better selfies and cameras.
Source : AllaboutWindows
December 30, 2016: Geekbench scores disappoints
Samsung is expected to feature Qualcomm Snapdragon 835 and as far as the Qualcomm Snapdragon 835 GeekBench score goes. The S8 will have a single-core score of 1844 and a multi-core score of 5426 on Geekbench. Reports PhoneArena
Also Read – 11 Reasons to buy new Nokia 3310 phone
December 26, 2016: To feature 8 GB RAM
According to sources pointing to Weibo, the Galaxy S8 is expected to feature 8 Gigs of RAM and UFS 2.1 flash memory, reports MySmartPrice. You can take a look at existing smartphone with 8 GB RAM.
More details about Samsung Galaxy S8 and S8 Edge will be available very soon. Stay tuned.
This post was last modified on July 9, 2018 12:48 PM