Samsung Galaxy Star Pro Software update to XXUAMI6 now available in India. This fixes stability and check here how you can update your device easily.
Off to a surprise, Galaxy Star Pro phone is now seeding its first rather a small firmware update. We received this notification on our phone today in India and we hope to see this update been available to other users. This update is however a small update of file size around 6.77 MB and as we read on it includes stability fix issues. There has been change in the build number from XXUAMI4 to XXUAMI6.
So with any a long list of improvement and features included in the update, it just provide stability to your device covering up issues found on stock firmware for Galaxy Star Pro GT-S7262. Here is the screenshot of base-band version been changed on your device.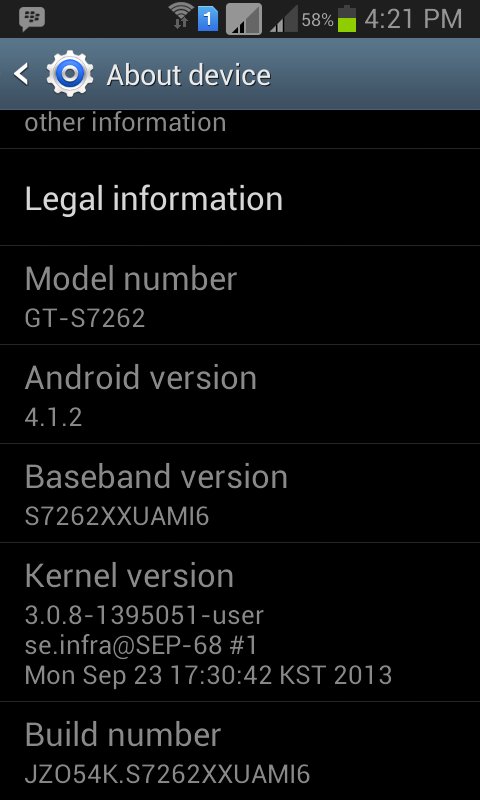 There is no change to the Android version whatso ever as it remains still Android 4.1.2 Jelly Bean.
We happen to review Galaxy Star Pro GT-S7262 phone completely and come up with various tutorial, tips, tricks of the handset. Below in this video I have provide how you can quickly update to XXUAMI6 firmware release -