Samsung has launched Galaxy Tab A in 8 Inch & 9.7 Inch variant. These are the Samsung Lollipop Tablets with 4G LTE.
Samsung has officially introduced Galaxy Tab A available in 9.7 inch and 8 inch. The Galaxy Tab A are the Samsung Lollipop tablets coming out with 4G LTE connectivity and will compete with Nexus 9 worldwide.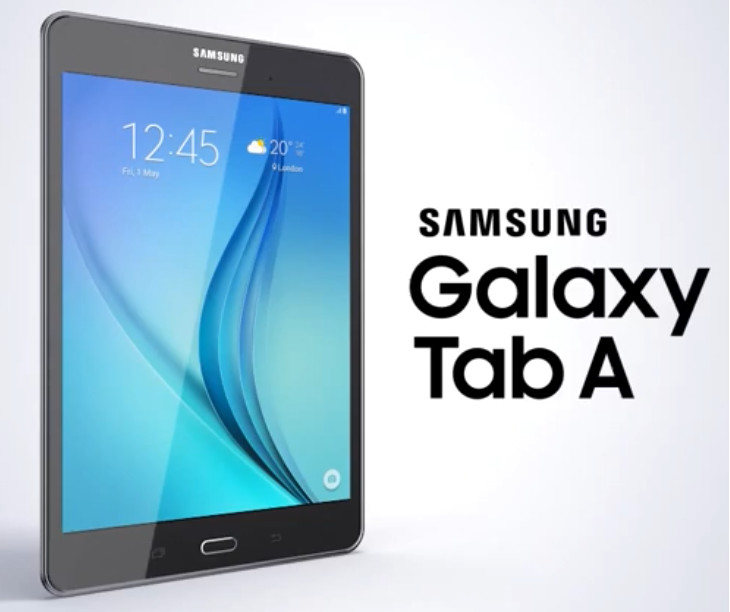 Both the tablet variants provides 1024 x 768 pixel resolution and are powered with 1.2 GHz Quad core processor out of box. It will be running on Android 5.0 Lollipop and further supporting the 5.1 Lollipop update. It has 5 mega pixel rear camera and 2 mega pixel front facing camera too. The device is pegged up with 16 Gigs of internal storage and there is a micro SD card slot supporting 128 GB. Apart from LTE model there will be WiFi model are also available.
Galaxy Tab A 8 Inch prices are not yet official but it will be priced at 17,000 Rubles, 21,000 Rubles for WiFi and LTE variants respectively. The 9.7 inch model will be costing 21,000 Rubles, 27,000 Rubles for the WiFi and 4G LTE variants respectively.