The Samsung Galaxy X smartphone with foldable display has been rumored for 2017 release. Find all the back fence talks regarding the Samsung foldable phone.
Samsung 2017 smartphones projections shows that there will be atleast 5 flagship phone launched alongside the introduction of Galaxy X smartphone. Other four are Galaxy S8, Galaxy S8 Edge, Galaxy Note 7 and Galaxy Note 7 Edge.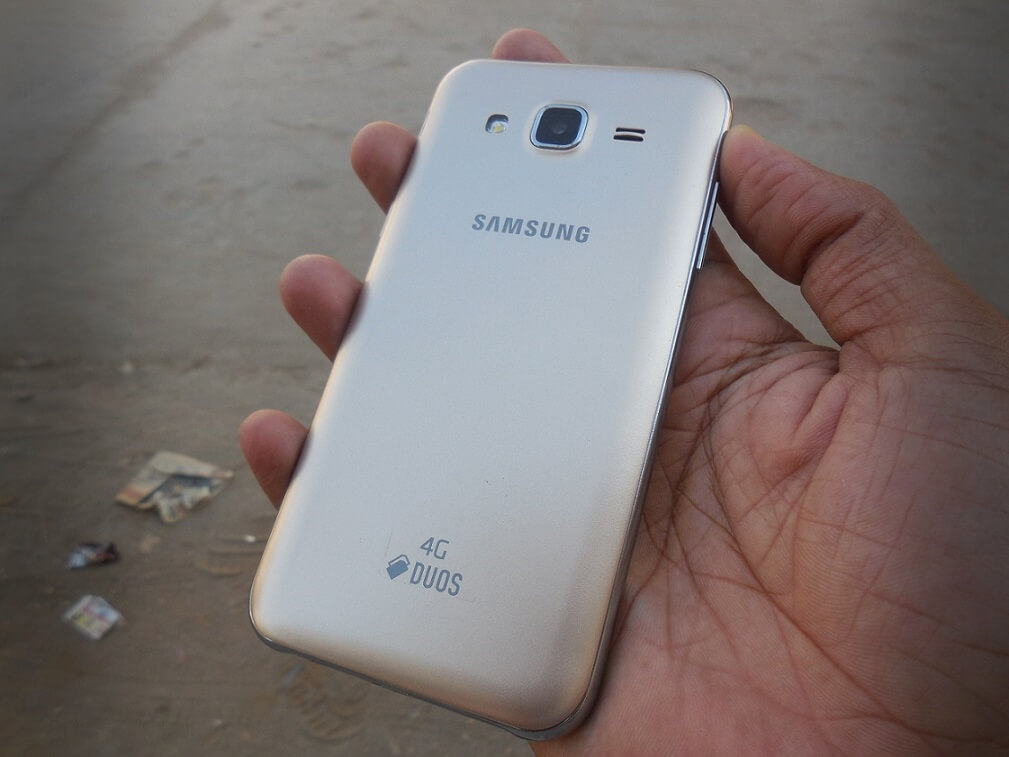 This report of foldable smartphones by Samsung in 2017 comes from trusted source SamMobile. The company had long plans to release foldable phones and even have various foldable phone patents along their way.
SOURCE:WEIBO