Alright! It will not be just Android, Windows Phone and iOS news that we provide you but we are just about to start regular updates for upcoming mobile OS like Firefox, Unbuntu & Tizen powered devices. After first Firefox powered GeeksPhone Peak & Keon devices, we hear that Samsung GT-I8800 & GT-I8805 to employ Tizen 2.1 mobile OS.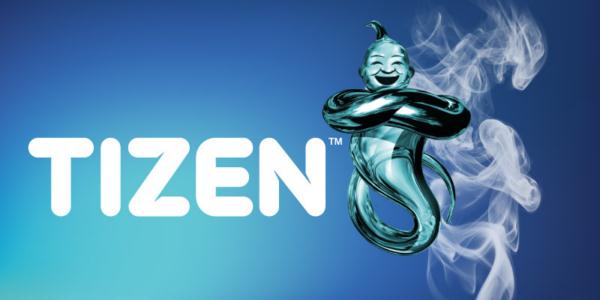 Both Melius GT-I8800 & Redwood GT-I8805 are the two variants of the same device. I8805 corresponds to W-CDMA/GSM method of communication while I8800 add the 4G LTE network. Both Melius & Redwood appeared to be smartphone phones adopting the first generation of Tizen OS. We spotted it via a blog post by Ameblo.jp Japanese blog and they have got this information to be appeared on Samsung Global Download Center. However the actual name of the device may differ and this might well be the model number of the devices.
With no other information about first Tizen phone, we believe that developers at Samsung are closer to announce the device. Also as of now no US carrier has planned to introduce it.
Going back to history of Tizen OS, it was announced by Samsung Electronics at MWC 2013 based on Linux and pretty close to Android. Fujitsu, KT, NEC, DoCoMo, Panasonic, SK Telecom, Vodafone, Sprint, Intel, Huawei are major backers/members of Tizen Association and France based Orange telecom operator has plans to introduce Tizen 2.0 powered handset later this year. With Tizen into action, Samsung has opted to merge Bada OS with Tizen.