At Mobile World Congress (MWC 2015), Samsung will come out with many devices. One among them will be the brand new Samsung Orbis smartwatch. A report from SamMobile claims that Project Orbis is the step to bring evolution in smartwatch with the Samsung's next smartwatch is expected to come up with rotary dial just like the LG G Watch R on its front. Sadly the Orbis smartwatch will not be coming out with phone calling capabilities like the Gear smartwatches.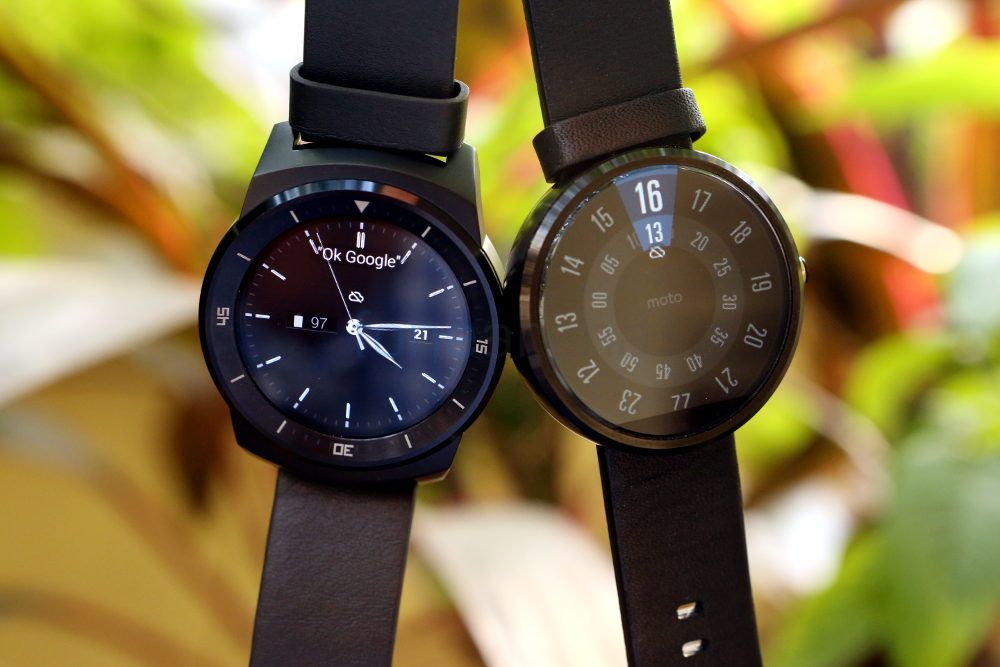 Since Tizen OS is the most talking point from the Korean giant, it will be no exception to it. Earlier reports about this smart watch by Samsung were rumored to support wireless charging. A lot many features of this smartwatch have been rumored. The rotating ring on the device will provide access to home screen either one at a time or three altogether on how quick you rotate.
Back and Hang-up button are accessible by side positioning the crown of the watch and swipe from top to bottom will access Settings and Toggles like the Bluetooth, brightness controls and battery life. Rotating ring right or left will dismiss or snooze alarms which will support features like time, device and weather.
So one thing is surely coming at MWC 2015 from Samsung. Check back for more in coming days.
Via: SamMobile