Silent Circle circles unveils Blackphone+ Tablet and BlackPhone 2 Phone at MWC 2015.
Taking on from last year launched BlackPhone at MWC 2014, Silent Circle at this year MWC comes up with it's successor named as BlackPhone 2 and they also launched enterprise orientated tablet PC named as BlackPhone+.
The BlackPhone 2 comes with 5.5 inch full HD display on top of Corning Gorilla Glass 3 and powered with 64 bit based Octa core processor and coupled with 3 Gigs of RAM. It will include 3060 mAh Li-ion battery with quick charging feature and supports expandable storage via micro SD card slot.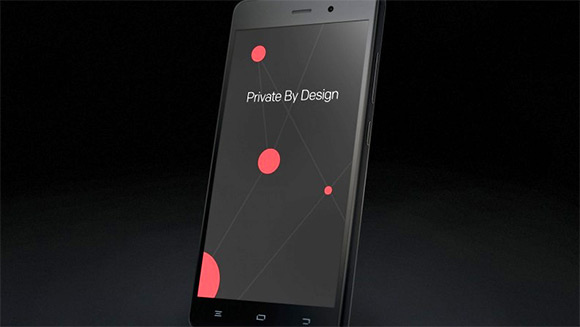 Blackphone 2 will come out with automatic encryption of videos, voice calls over P2P VOIP, message encryption and phone book protection. Silent World feature will allow smartphone owners to call friends who don't have sprung for an encrypted handset.
Instead of going with stock Android, Silent Circle has opted for security variant of it and they have named this highly customed UI as PrivatOS 1.1. This update will also be available to first Blackphone.
In the similar way, Blackphone+ is a security enabled tablet targetted towards enterprise customers.
BlackPhone 2 will be available in July this year and Blackphone+ tablet in Q4, 2015. There is no word on price or whether will this be available worldwide.