SiriAder is a future reality app which is in development as the RSS Feed Reader for Siri.
After fetching $1000 via Reddit bounty, Developer Philip Tennen is in development RSS Feed reader for Siri, so called Siriader. Phillip also posted the Siri RSS reader video demo via Twitter.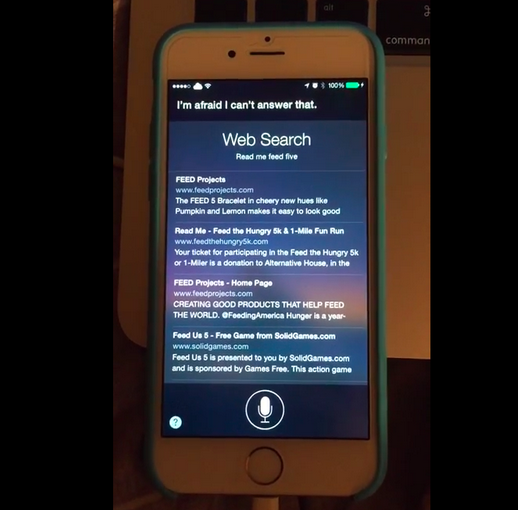 Whoa! Siri RSS reader! https://t.co/hknmoI8cmf

— Phillip Tennen (@phillipten) January 15, 2015
Siriader is an amazing idea and given that many people like RSS, SiriAder will reading all the latest stores on the go. So driving a car or writing a blog post, Siri on my iPhone will be able to read favorite news feed. Sound an interesting future reality for jailbreakers. We will be hearing about SiriAder in coming days and week as the app gets evolved.
So what do you think about upcoming SiriAder?