LG G3 is said to skip the Android 5.1 update and go straightaway to Android M update.
Although LG G4 came up with Android 5.1 Lollipop out of box, you might be wondering when will be its predecessor seeing the 5.1 as the Android version under Settings. If you own LG G3, then you might be pleased to hear that the device will skip the Android 5.1 update and will jump straightaway to Android 6.0 or Android M.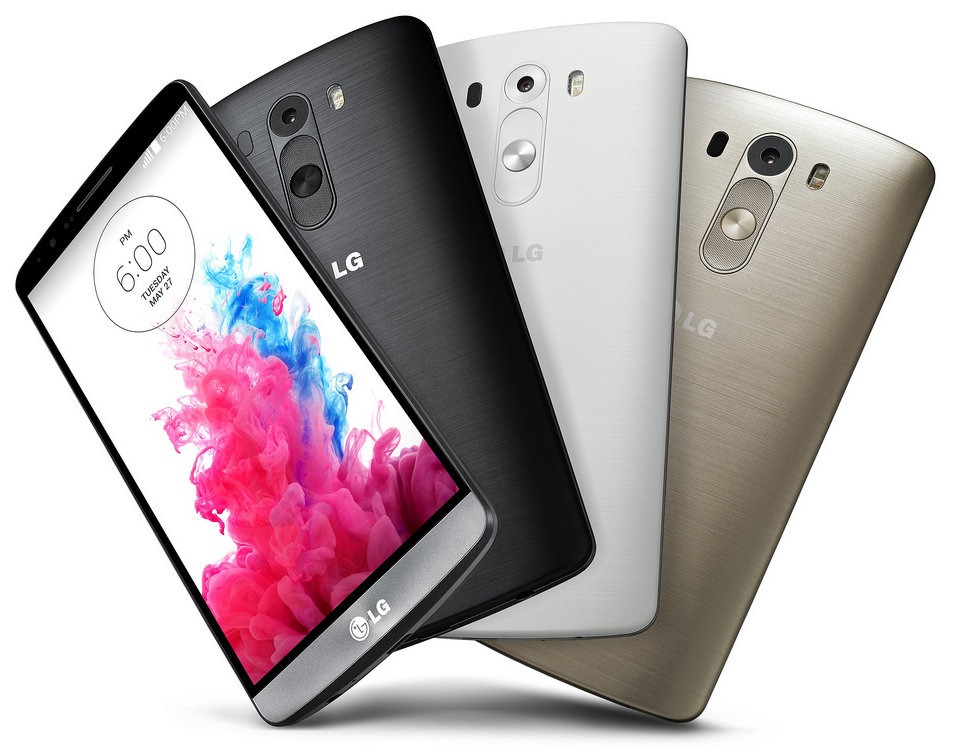 This news comes from Official LG's Greece Facebook Fan Page which says that there are no current plans to bring up Android 5.1 Lollipop to LG G3. It has to be known that LG G4 will also get the Android M update in November or December.