Although BlackBerry has introduced two Android phones - Priv and DTEK50, there are people who still loves phones made by this company. It was a popular player when QWERTY phones had their time in the market but today touchscreen phones are dominating and that's itself is a revolution. Even though the Canadian smartphone maker has turned it's attention towards Android they can't leave other users who owns a BlackBerry phone. They got to continue the support for atleast three to four years. If you are struggling with SnapChat BlackBerry app, then here we have come up with process on how to download SnapChat for BlackBerry phones.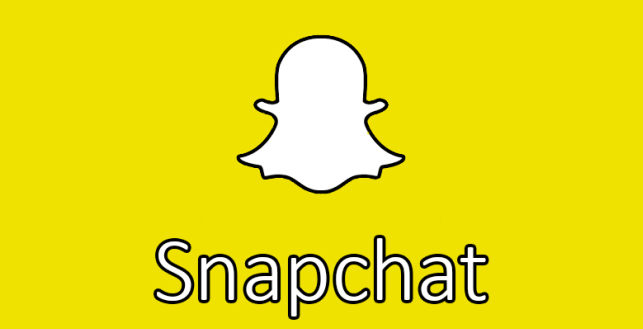 SnapChat for BlackBerry
Sadly SnapChat continues there support for only iOS and Android platform. They are still to come up with an app for BlackBerry phones and so officially there is no way you can run SnapChat on your BlackBerry phone. But, wait! We have one alternative that is Casper. The Casper makes 'An Alternative SnapChat client' as their tagline.
The Casper is available as APK installer and many folks have used Casper on their Android phone.
Do note that this third-party app is not controlled, so use it at your own risk. Moreover we are not sure whether it work forever or not. It may also lead of banning your SnapChat account permanently.
Very recently I came across a video which has solution for BlackBerry Snapchat app. In this video he shows ho to install SnapChat on BlackBerry phones but sadly its in Arabic language. The video description includes download link.
Compatibility
SnapChat for BlackBerry is compatible with following phones -
BlackBerry Z3
BlackBerry Porsche Design P 9982
BlackBerry Porsche Design P 9981
BlackBerry Z30
BlackBerry 9720
BlackBerry Bold Touch 9900
BlackBerry Curve
BlackBerry 370
BlackBerry Curve 9360
BlackBerry Curve 9350
BlackBerry Torch 9810
BlackBerry Torch 9860
BlackBerry Torch 9850
BlackBerry Touch 9930
BlackBerry 4G PlayBook HSPA+
BlackBerry Q5
BlackBerry Z10
BlackBerry Q10
BlackBerry 4G LTE PlayBook
BlackBerry Curve 9220
BlackBerry Curve 9320
BlackBerry Curve 9380
BlackBerry Bold 9790
Download SnapChat APK
Via: CrackBerry